WINDSTAR CRUISES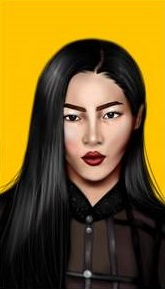 TAO
WINDSTAR CRUISES ‌ REQUEST A QUOTE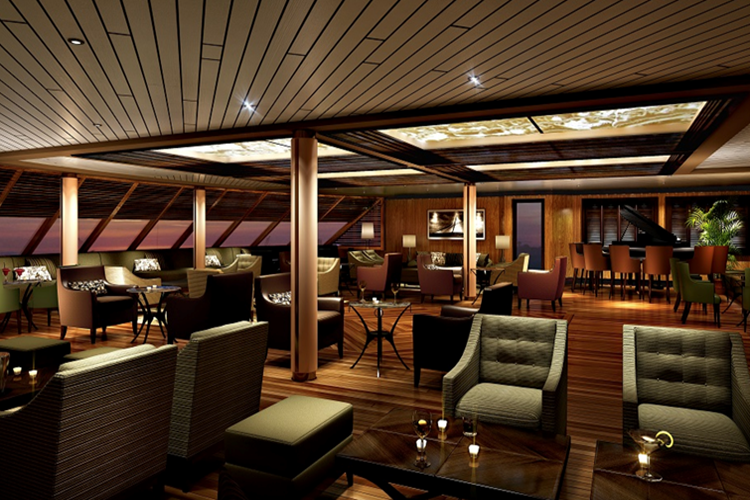 ABOUT WINDSTAR CRUISES
The unparalleled success of Crystal began with – and is still rooted in – an expressed commitment to a superior standard of excellence and level of service within the luxury hospitality industry. This standard is one that Crystal continues to elevate, as we reach new milestones and new travelers.
ABOUT TRANSPORT
The boutique cruise line carries fewer than 310 passengers on its small ships and takes travelers on cruises that are 180 degrees from ordinary. They are known for their immersive and authentic experiences, unique, port-intensive itineraries, exceptional award-winning service, and innovative culinary program as the Official Cruise Line of the James Beard Foundation. Windstar Cruises is a part of Xanterra Parks & Resorts®, known for "Legendary Hospitality with a Softer Footprint."
ABOUT THE EVENTS
This 22-day cruise through Japan, South Korea, Taiwan and China offers an ideal introduction to the best travel destinations throughout Asia. Admire the quiet symmetrical grace of Mount Fuji as you ride an aerial ropeway up a mountain to the Kunozan Toshogu Shrine near Shimizu, Japan. Explore the research center at the massive Sangumburi Crater in South Korea, a geologic wonder featuring four types of distinct and remarkable forest zones within the former volcano's caldera. Inhale the aroma of freshly crushed hops inside the century-old Tsingtao Brewery in Qingdao, China, and then take in a futuristic, high-flying Chinese acrobatic show in the bright, modern metropolis of Shanghai, China.