SHIKA SHIMA TRAIN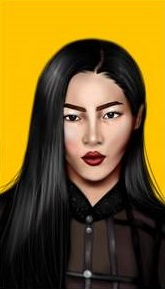 TAO
SHIKA SHIMA TRAIN LOCATION VARIES PRICE VARIES

AB0UT SHIKA SHIMA TRAIN
With a striking wall pattern evoking an image of a quiet forest, the lounge is your gateway into the awe-inspiring world on Train Suite Shiki-shima. Throughout the lounge you can see touches of the various artistic techniques that have been a part of eastern Japanese culture for generations.
ABOUT TRANSPORT
On Train Suite Shiki-Shima's exciting range of journeys, you can experience Japan's rich, beautiful nature and the unique culture that permeates Japan's local industries and daily life, with the leisurely pace and comfortable space that only a luxury train can provide.
ABOUT THE EVENTS
In addition to our 4 day/3 night trip(Spring-Autumn), a 2 day/1 night trip(spring-autumn) and a 3day/2 night trip(winter), you can enjoy the unique seasonal culture of the East Japan area on our special "Seasons for East Japan" trips.