EASTERN DISTRICT LOFT HONG KONG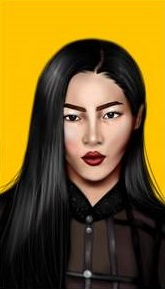 TAO
EASTERN DISTRICT LOFT HONG KONG‌ $731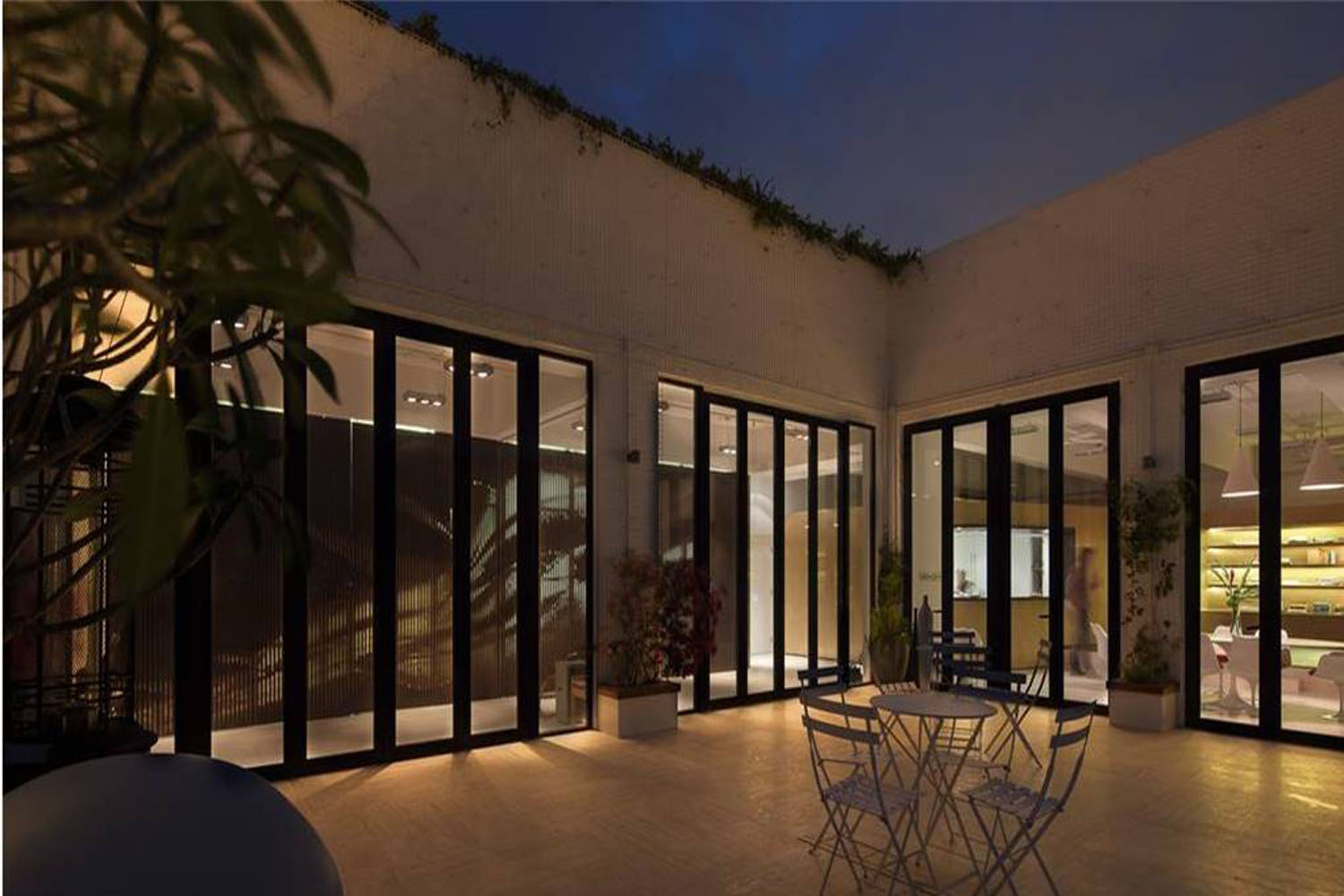 ABOUT EASTERN DISTRICT LOFT
This loft in close range to parks, perfect for enjoying the natural surroundings which Hong Kong provides. The loft is also able to give an amazing view of the very modernized city being able to appreciate the architecture.
ABOUT AIR B N' B
Airbnb is an American company which operates an online marketplace and hospitality service for people to lease or rent short-term lodging including holiday cottages, apartments, homestays, hostel beds, or hotel rooms, to participate in or facilitate experiences related to tourism such as walking tours, and to make reservations at restaurants. The company does not own any real estate or conduct tours; it is a broker which receives percentage service fees in conjunction with every booking.
ABOUT HONG KONG
Hong Kong is an autonomous territory, and former British colony, in southeastern China. Its vibrant, densely populated urban center is a major port and global financial hub with a skyscraper-studded skyline.
ABOUT HOME
Bedrooms 4
Bathrooms2
Square Feet
Acres -
BOOK