LUXURY VILLA UBUD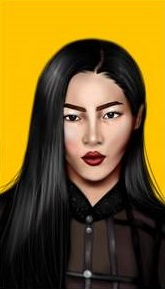 TAO
LUXURY VILLA UBUD‌ $820,000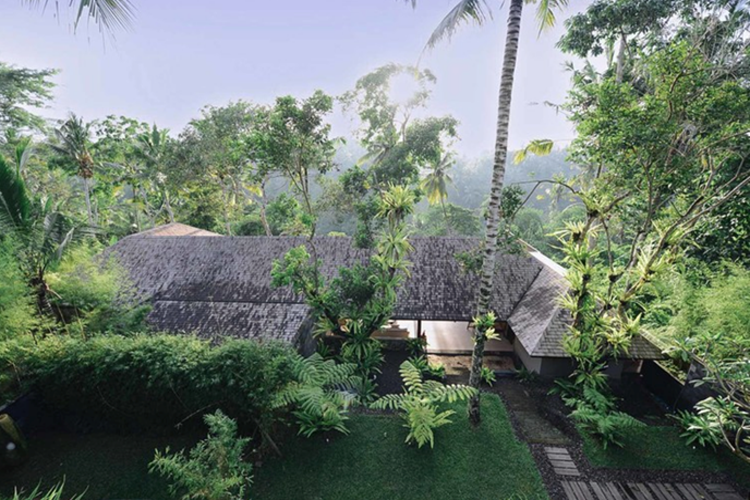 ABOUT HOME
Luxury 3 Bedroom Villa with Jungle & Rivers in Ubud. Flat and integrated into the land, a luxurious 3 bedroom bungalow that enjoys unobstructed views of the picturesque jungle and river below.
ABOUT LUXURY ESTATE
LuxuryEstate.com will open your eyes to the most enchanting properties in the world: luxury homes, prestigious estates, classic residences, unique castles and country homes. To rediscover that beauty is not a luxury. It is a necessity.
ABOUT UBUD
Ubud is a town on the Indonesian island of Bali in Ubud District, located amongst rice paddies and steep ravines in the central foothills of the Gianyar regency. Promoted as an arts and culture centre, it has developed a large tourism industry.
ABOUT HOME
Bedrooms 3
Bathrooms 3
Square Feet 950
Acres -
BOOK