CHURCHILL DOWNS RACETRACK Louisville, KY $10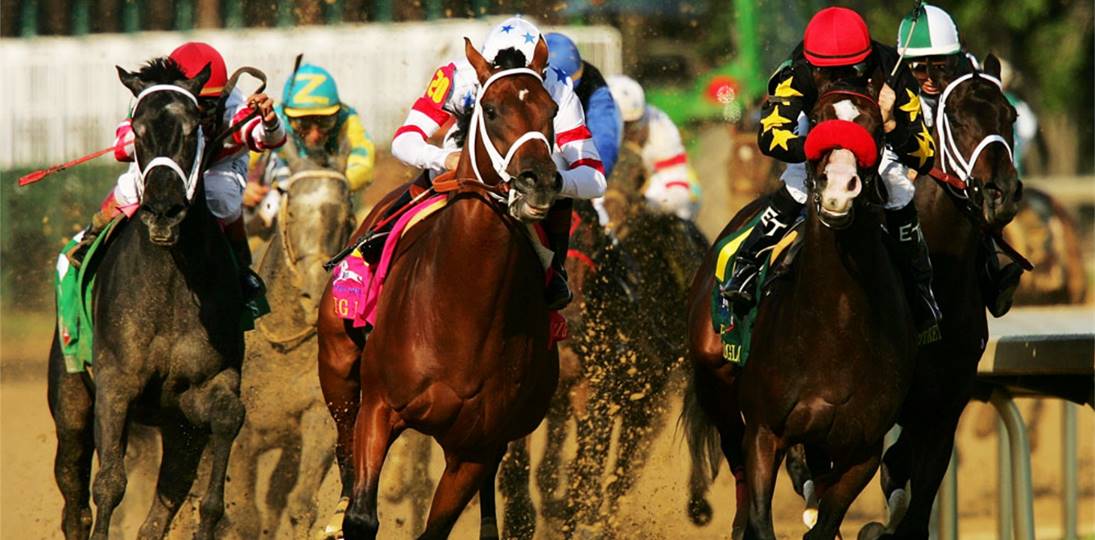 ABOUT
Watch famous horses race around the Churchill Downs Racetrack in Kentucky at fast speeds.
BUY TICKETS AT VIVIDSEATS.COM
Contact
(502) 636-4400
ABOUT THE KENTUCKY DERBY
The Kentucky Derby, is a horse race that is held annually in Louisville, Kentucky, United States, on the first Saturday in May, capping the two-week-long Kentucky Derby Festival. The race is often called "The Run for the Roses" for the blanket of roses draped over the winner. It is also known in the United States as "The Most Exciting Two Minutes In Sports" or "The Fastest Two Minutes in Sports" in reference to its approximate duration. It is the first leg of the American Triple Crown and is followed by the Preakness Stakes, then the Belmont Stakes. 
ABOUT CHURCHILL DOWNS
Churchill Downs, located on Central Avenue in south Louisville, Kentucky, United States, is a Thoroughbred racetrack most famous for annually hosting the Kentucky Derby. It officially opened in 1875, and held the first Kentucky Derby and the first Kentucky Oaks in the same year.
ABOUT THE EVENTS
Many events at hosted at Churchill Downs every year, the Kentucky Derby being the biggest. Other horse races are hosted at all times of the year and many fans of the Derby take the sport very serious.
ST. MORITZ SNOW POLO St. Moritz, Switzerland $0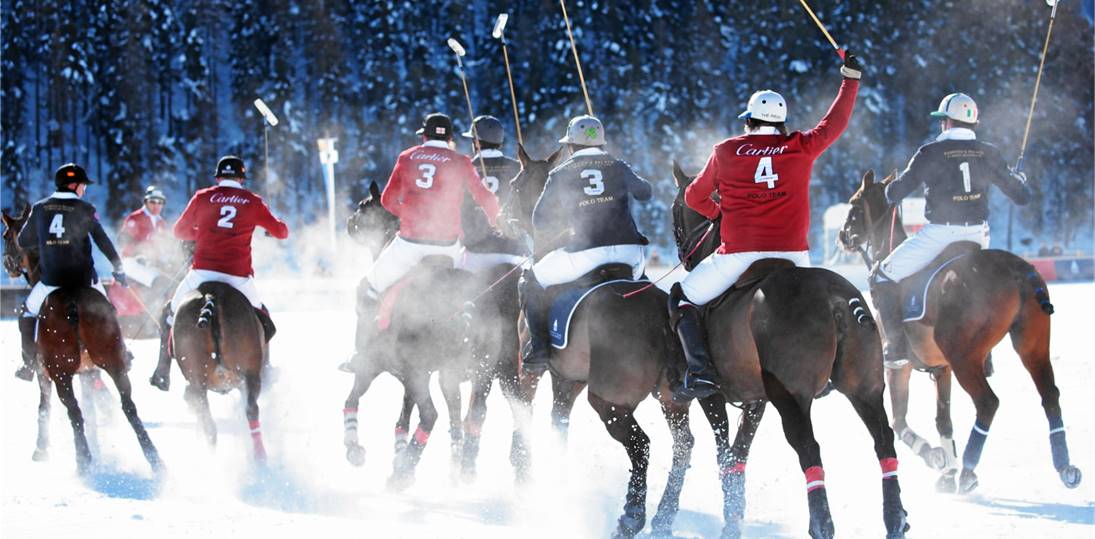 ABOUT
Watch horses race around on snow in St. Moritz, Switzerland. Enjoy an exciting twist on regular polo!
BUY TICKETS ATSNOWPOLO-STMORITZ.COM
Contact
+41 (0)79 953 51 31
ABOUT SNOW POLO
Snow polo—a modified version of regular polo—was officially introduced in 1985 in St. Moritz, Switzerland, but it's also quite popular in Aspen, Colorado. In fact, in 2012, the Roaring Fork Valley was home to the 13th annual USPA World Snow Polo Championship, the only snow polo tournament sanctioned by the United States Polo Association.
ABOUT ST. MORITZ
St. Moritz is the birth place of winter tourism (1864) and winter sports (1884). The town hosted Olympic Winter Games twice (in 1928 and 1948) and over the years numerous ski and bobsleigh world championships were held here. Horse races have been contested on the frozen lake of St. Moritz since 1907 and 1985 saw the world's first ever polo tournament on snow here.
ABOUT THE EVENTS
In St. Moritz, nature, the sun, sports, entertainment and luxury meet at the confluence of three cultures —  the Romansh language, the proximity to Italy and the predominantly German-speaking local population — bestowing St. Moritz its unique ambience. St. Moritz is synonymous with outstanding offers for leisure and sports activities, cultural highlights, prime shopping and world-class events. This is complemented by first-class hotels and excellent restaurants.
INDIA NATIONAL CRICKET TEAM India $26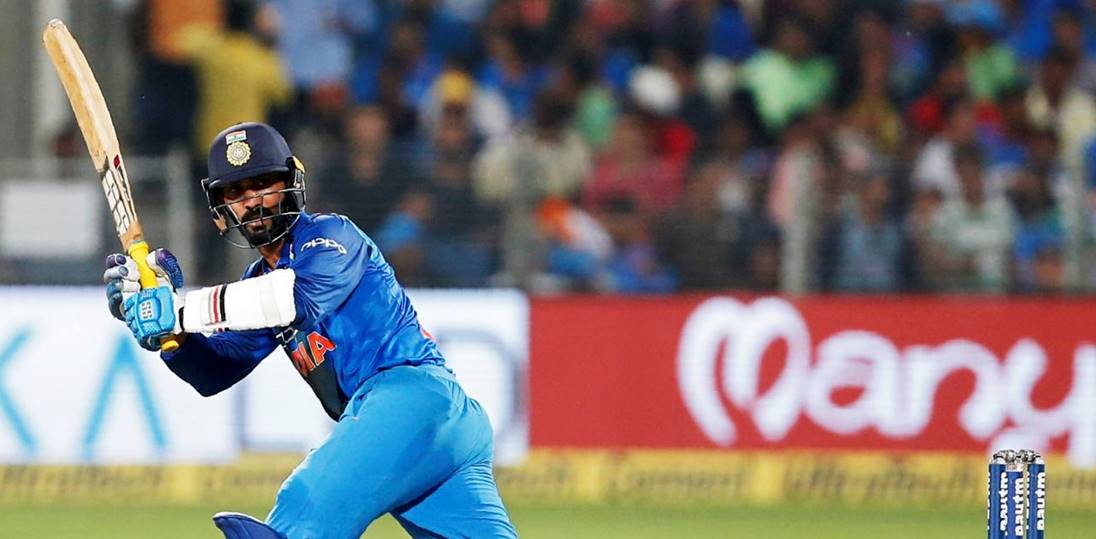 ABOUT
Enjoy a game of professional cricket from none other than the India National Cricket Team.
BUY TICKETS AT TICKETMASTER.COM
Contact
022-2289 8800
ABOUT CRICKET
Cricket is a bat-and-ball game played between two teams of eleven players each on a cricket field, at the centre of which is a rectangular 20-metre pitch with a target at each end called the wicket.
ABOUT INDIA NATIONAL CRICKET TEAM
SThe India national cricket team, also known as Team India and Men in Blue, represents India in international cricket. Since colours have made their way into international cricket, the Indian cricket team has chosen blue as their primary colour and orange/red as their secondary colour and have worn one or the other shade of blue. The blue colour of their uniform has also earned them the nickname of "Men in Blue". There are numerous world-renowned cricket stadiums located in India. Most grounds are under the administration of various state cricket boards as opposed to being under the control of the BCCI. The Bombay Gymkhana was the first ground in India to host a full-scale cricket match featuring an Indian cricket team.
ABOUT THE EVENTS
Cricket is the most popular sport in India by far . It is played in almost every street of India. The Indian national cricket team won the 1983 Cricket World Cup, the 2007 ICC World Twenty20, the 2011 Cricket World Cup, the 2013 ICC Champions Trophy, and shared the 2002 ICC Champions Trophy with Sri Lanka.
CLARENCE HOUSE CHASE RACE DAY London, Great Britain $46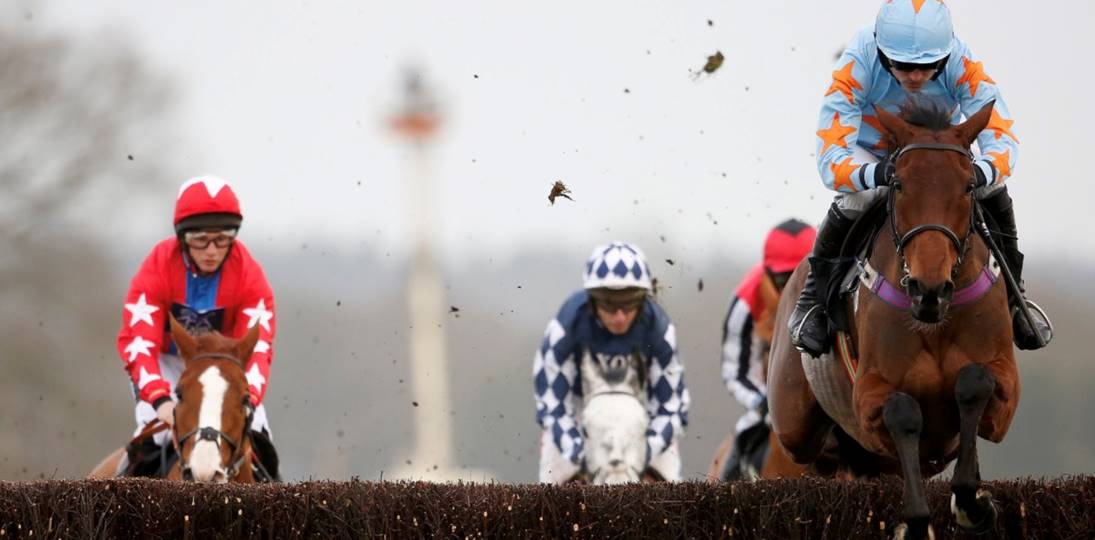 ABOUT
Ascot Racecourse is a British racecourse, located in Ascot, Berkshire, England, which is used for thoroughbred horse racing
BUY TICKETS ATASCOT.CO.UK
Contact
(+44) 0344 346 3000
ABOUT ROYAL ASCOT
Royal Ascot is Britain's most valuable race meeting, attracting many of the world's finest racehorses to compete for more than £6.5m in prize money. Our eighteen Group races, eight of them Group One, have made household names of Royal Ascot winners like Black Caviar, Frankel and Yeats.  Each year the meeting is broadcast to audiences around the globe, yet to experience it in person is something altogether more special.
ABOUT CLARENCE HOUSE CHASE RACE DAY
The Clarence House Chase is a Grade 1 National Hunt steeplechase in Great Britain which is open to horses aged five years or older. It is run at Ascot over a distance of about 2 miles and 1 furlong (2 miles and 167 yards, or 3,371 metres), and during its running there are thirteen fences to be jumped. The race is scheduled to take place each year in January. .
ABOUT THE EVENTS
Learn about racing via a free guided tour, a fascinating insight into behind-the-scenes racing at a racecourse dating back more than three centuries. A leisurely day to have a flutter, enjoy live jazz and sample the many bars and restaurants on offer.