METROJET PRIVATE JETS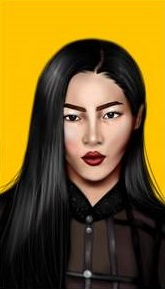 TAO
METROJET PRIVATE JETS AIRPORTS VARY PRICE VARIES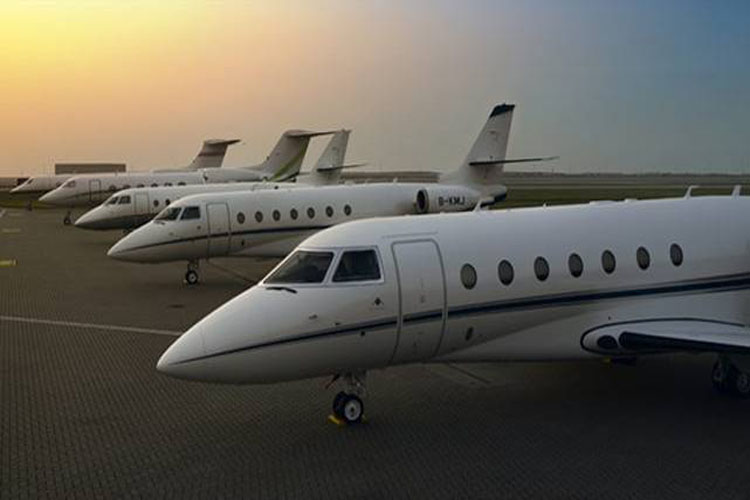 ABOUT METROJET
Established in 1995 and headquartered in Hong Kong, Metrojet upholds an uncompromised reputation as part of the Kadoorie Group and a sister company of The Peninsula Hotel Group; as such, utmost service and luxury are in our nature. Metrojet was awarded an Air Operator's Certificate (FAA Part 121 equivalent) in June 1997 and has expanded its footprints to China, Singapore, The Philippines and India.
ABOUT TRANSPORT
Metrojet's aircraft are flown by pilots who possess expert knowledge of the Asia Pacific region and beyond. All pilots undergo scheduled recurrent training, including proficiency checks and simulator training at Flight International in the U.S. A multilingual client services team is also available around the clock to make all the necessary bookings and arrangements for you, ensuring flights in Asia and beyond are as efficient and seamless as possible.
ABOUT THE EVENTS
Metrojet provides private jet charter services to fly business leaders and executives throughout Asia and beyond — a personal airline for clients for whom time is valuable and a productivity tool that can enhance efficiency by reducing multi-stop traveling days. We also provide block charters for clients who require frequent travel. Our 24-hour professional multi-lingual operations team is standing by to process your flight requests and prepare all of the necessary permits, your in-flight catering preferences, and arrange for clients to embark and disembark anywhere in the most expeditious manner through VIP channels. Our China office in Beijing also helps to ensure speedy flight clearances and access to airports throughout China.
ABOUT
Jet from any major city to your destination in pure luxury.
BOOK