BILLABONG SURF TOURNAMENT Oahu, Hawaii $132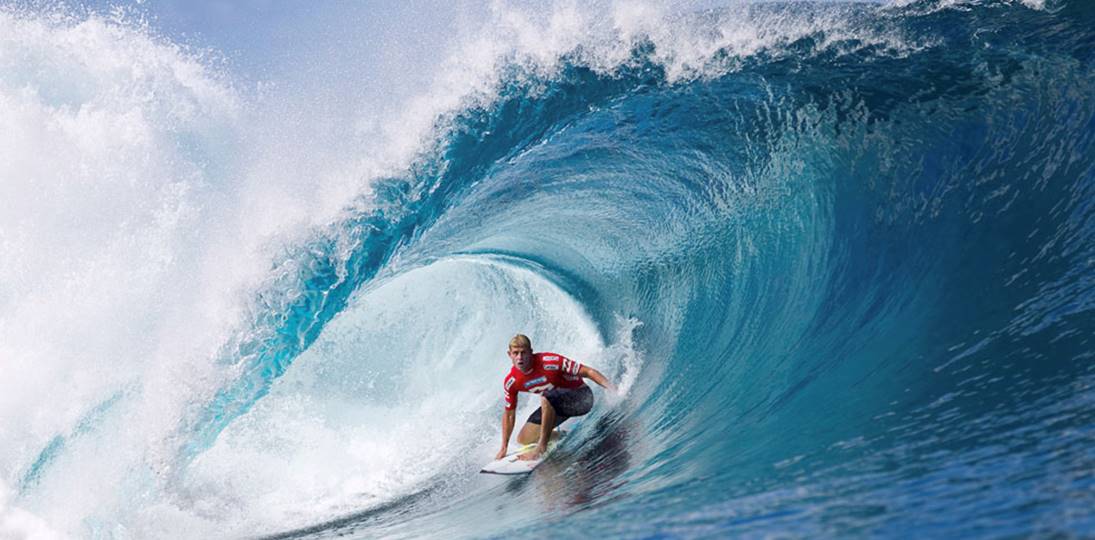 ABOUT
Enjoy professional surfers glide through big waves at the Billabong Surf Tournament in Hawaii.
BUY TICKETS ATEXPEDIA.COM
Contact
(201) 935-8111
ABOUT THE BILLABONG SURF TOURNAMENT
Billabong Pipeline Masters. The Billabong Pipeline Masters is an event in surfingheld annually at Banzai Pipeline in Oahu, Hawaii. It was established in 1970 and attracts the top 45 surfers from The World Surf League (WSL) as well as 16 surfers who compete in walk-on trials.
ABOUT OAHU HAWAII
O'ahu known as "The Gathering Place" is the third-largest of the Hawaiian Islands . It is home to about two-thirds of the population of the U.S. state of Hawaii.
ABOUT THE EVENTS
Billabong Pipeline Masters events include surfing tournaments that judge the best scores by wave height, tricks, and precision while inside the wake of the wave. Many people come from around the world to see the best surfers compete and to enjoy the always sunny weather and tropical feel of the Hawaiian Islands.
XGAMES: SNOWBOADRING Aspen, CO $115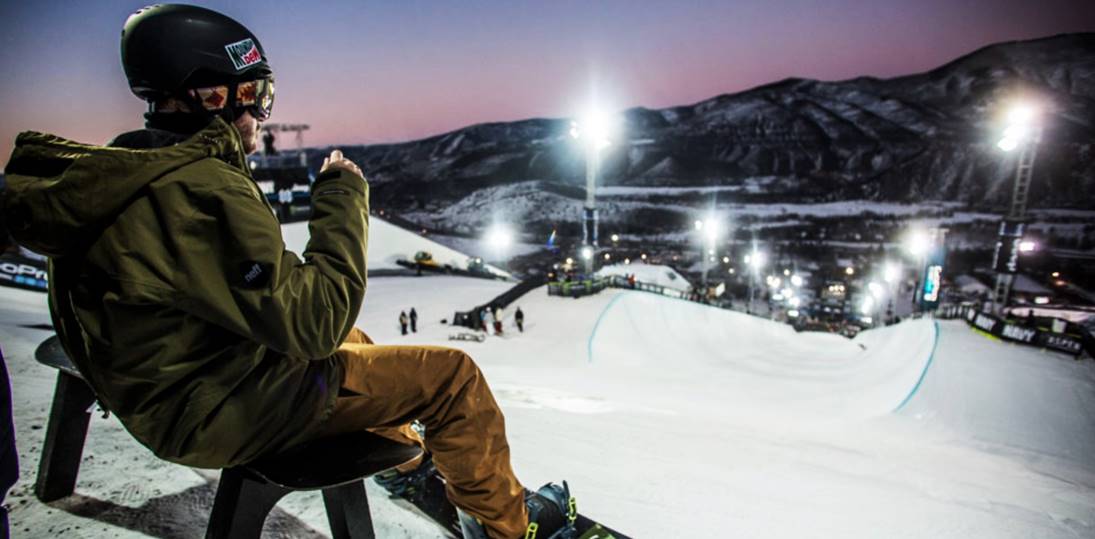 ABOUT
Enjoy snowboarding at the XGAMES in Aspen, Colorado with great views of the mountains.
BUY TICKETS ATVIVIDSEATS.COM
Contact
(212) 465-6225
ABOUT THE XGAMES
The X Games is an annual extreme sports event hosted, produced, and broadcast by ESPN. Coverage is also shown on ESPN's sister network, ABC. The inaugural X Games were held during the summer of 1995 in Newport, Rhode Island.
ABOUT SNOWBOARDING
Snowboarding is a recreational activity and Olympic and Paralympic sport that involves descending a snow-covered slope while standing on a snowboard attached to a rider's feet.
ABOUT THE EVENTS
There are many events associated with the X Games including Snowboarding, Skateboarding, BMX, Motorcross, Skiiing, Snowmobile, Flat Track, etc.
DEW TOUR: SKATEBOARDING Long Beach, CA $0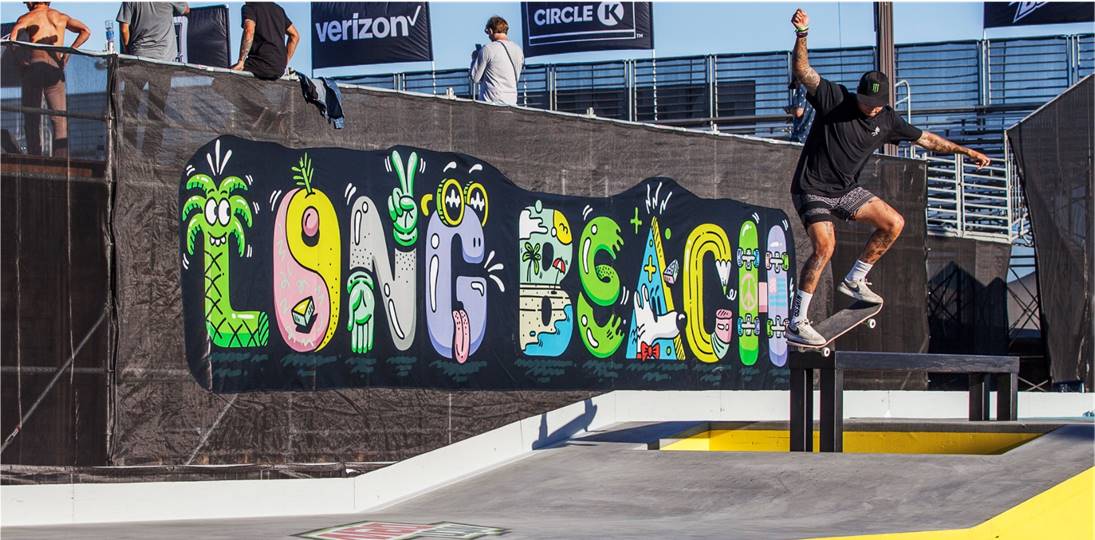 ABOUT
Enjoy skateboarding like never before at the annual Dew Tour in Long Beach, California.
BUY TICKETS ATTICKETMASTER.COM
Contact
(212) 465-6225
ABOUT THE DEW TOUR
Dew Tour is an innovative contest series and content platform that brings together the world's best skateboarders, snowboarders, skiers, artists, brands, and fans in a celebration of creativity and style. We believe in uplifting our community, self-expression, and exploring the world around us through the culture of action sports.
ABOUT SKATEBOARDING
Skateboarding is an action sport which involves riding and performing tricks using a skateboard, as well as a recreational activity, an art form, a entertainment industry job, and a method of transportation.
ABOUT THE EVENTS
Working in close collaboration with TEN's core action sports media brands, Dew Tour continues to progress events and content, bringing millions of action sports fans engaging stories and experiences across digital and broadcast mediums. In addition to Dewtour.com and TEN's digital network, Dew Tour's summer and winter events will be broadcast on NBC.
NEXUS BRAZIL SURF EXPERIENCE Florianopolis, Brazil $685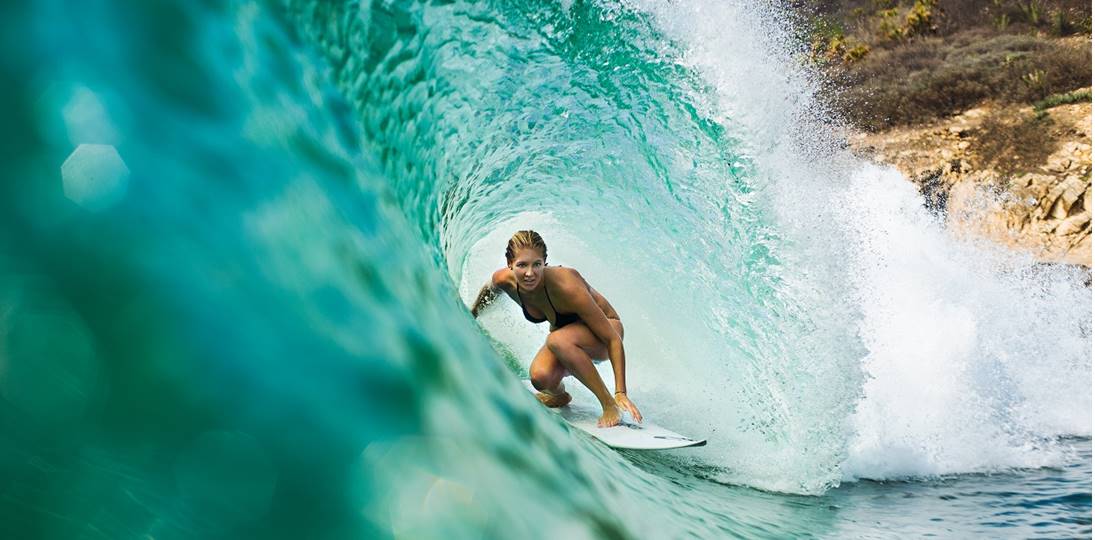 ABOUT
Florianopolis, the surf capital of Brazil and host of South America's only WCT pro surf tour event, offers some of the world's best surfing.
BUY TICKETS ATNEXUS SURF
Contact
(+55) 48 99935-8361
ABOUT SURFING
With nearly 100 miles of pristine coastline, Florianopolis is blessed with over 40 beautiful beaches and is home to many world-class surf spots such as Praia Mole, Joaquina, Campeche and Lagoinha do Leste, while numerous other renowned breaks lie within close reach just south of the island.
ABOUT NEXUS BRAZIL SURF EXPERIENCE
Nexus Surf was founded to help meet the growing demand for high-end surf/adventure travel to Brazil, one of the most exciting and exotic travel destinations in the world. Nexus has evolved into Florianopolis' premier information portal, helping visitors to find and enjoy the very best that the island has to offer, both in term of surf and adventure sports, nightlife, natural beauty and cultural attractions. In Floripa, incredible waves are just the beginning, and you'll also find dining, nightlife and extreme sports options to rival those available anywhere else in the world, all in a backdrop of breathtaking natural beauty and exotic Brazilian culture.
ABOUT THE EVENTS
There are a huge variety of extreme sports options in Florianopolis, so whether your muscles need a day off from the intense surf sessions or you're just looking for a new adventure to make your vacation experience that much more memorable, you've come to the right place to make it happen.