ONE HAPPO CHALET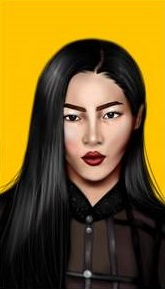 TAO
ONE HAPPO CHALET Hakuba PRICE UPON REQUEST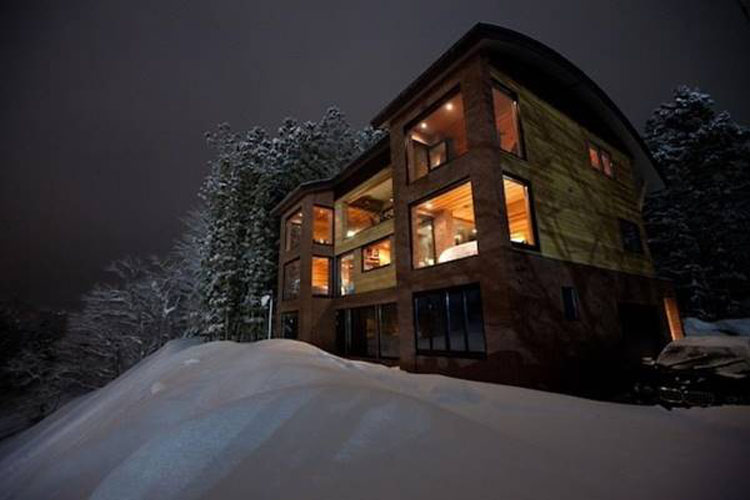 ABOUT PROPERTY
This private 500 sq. meter resident is home to an awe-inspiring range of facilities with no expense spared featuring 5-bedrooms, a fully equipped Western kitchen and dining / bar, spacious living area, comfortable bedrooms, stunning floor-to-ceiling glass wine room with a deluxe selection of wines and champagnes, transparent fireplace, world-class gymnasium, generous 8-person onsen and sauna, an infra-red heated deck enabling you to make the most of the spectacular mountain views in style and comfort and exclusive use of a 4×4 vehicle to explore the valley.
ABOUT OETKER COLLECTION
Welcome to One Chalets, home of two of the most luxurious Chalets in Hakuba, the Olympic ski destination in the Japanese Alps. These Chalets offer two levels of indulgence from which to choose. Phoenix One, a high end private residence nestled in the picturesque Wadano Forest that is a haven of privacy and luxury. The magnificent One Happo with a bird's eye view of the stunning Happo One mountain and the latest in sophisticated technology and cutting edge-luxury.
ABOUT THIS EXCURSION
Bedrooms 5
Bathrooms 5
Saunas 1People 10

BOOK