THE WALLICH RESIDENCE SUPER PENTHOUSE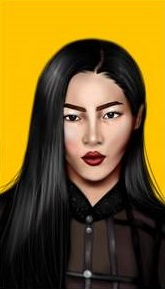 TAO
THE WALLICH RESIDENCE SUPER PENTHOUSE‌ PRICE UPON REQUEST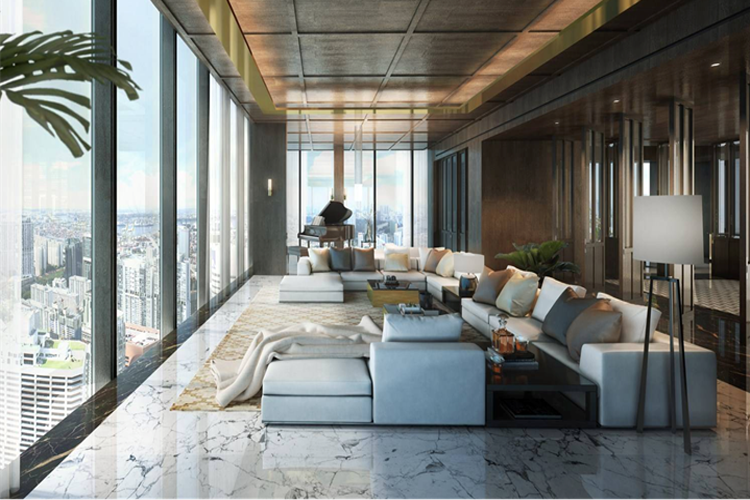 ABOUT THE WALLICH RESIDENCE SUPER PENTHOUSE
The attraction of this magnificent super penthouse lies in its individuality. Luxury properties of this stature are rare and the developer has spared no expense in creating a one-of-a kind home to deliver a new experience at the very height of luxury. Specialist designers and architects will work with the homeowner to fully customize the prestigious suite and create a truly unique design and layout to an impeccable standard.
ABOUT SOTHEBY'S REALITY
Founded in 1976 to provide independent brokerages with a powerful marketing and referral program for luxury listings, the Sotheby's International Realty network was designed to connect the finest independent real estate companies to the most prestigious clientele in the world.
ABOUT SINGAPORE
Singapore, the world's only island city-state, is growing – literally. An ongoing program of land reclamation will add hundreds of square kilometers over the next few years to this densely populated country. Parks and nature reserves are among the priorities for this country located on the southern tip of the Malaysian Peninsula that focuses on quality-of-life issues. One of the highest per capita income rates in the world and low taxes combine for a lofty rate of property ownership here in this global financial powerhouse. International investors are drawn to its strategic location, strong workforce and well-developed infrastructure.
ABOUT HOME
Bedrooms 5
Bathrooms 6
Square Feet 21,108

BOOK