2018 M109R B.O.S.S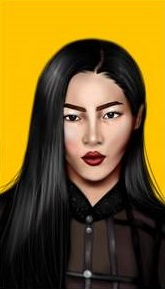 TAO
2018 M109R B.O.S.S BY SUZUKI $ 14,999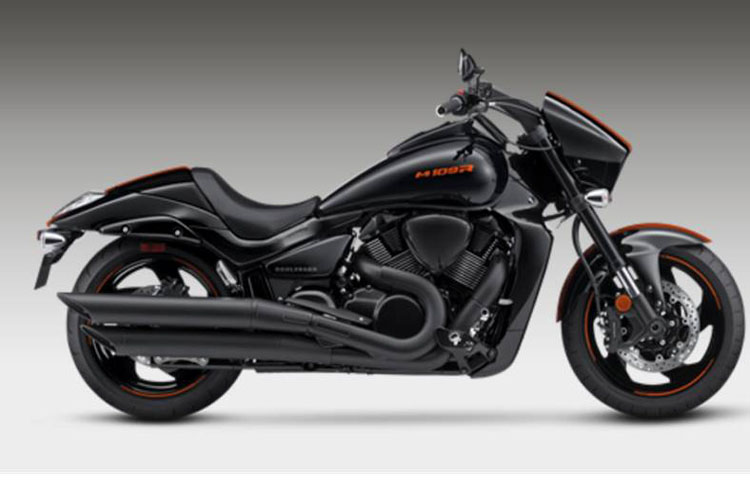 ABOUT THE TOY
This is the performance cruiser other bikes wish they were. The dark and muscular M109R B.O.S.S. has a powerful V-twin engine using some of the largest pistons in the industry — a bike that will get your adrenaline flowing whenever you ride. This 109 cubic-inch engine is wrapped with aggressive blacked-out styling that includes slash-cut mufflers, drag-style bars, a supplied solo seat cowl, and a distinctively shaped headlight nacelle that's uniquely Suzuki. This bike is not just about looks as stout inverted forks, a hidden single-shock rear suspension, and an ideally designed saddle delivers responsive handling and an exceptionally comfortable ride. Performance never looked so good, or so dark.
ABOUT RENAULT SUZUKI
Michio Suzuki opens the Suzuki Loom Works in the small coastal village of Hamamatsu, Shizuoka Prefecture, Japan. The new factory makes weaving looms for Japan's massive cotton industry and Michio's intention is simple: to build better, more ergonomic looms than anything that is currently available .
ABOUT THIS TOY
Ride through town after town in this classic
BOOK