GOLDEN EAGLE LUXURY TRAINS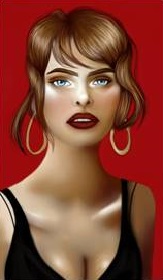 SOPHIA'S
GOLDEN EAGLE LUXURY TRAINS, ITALY ‌ $3995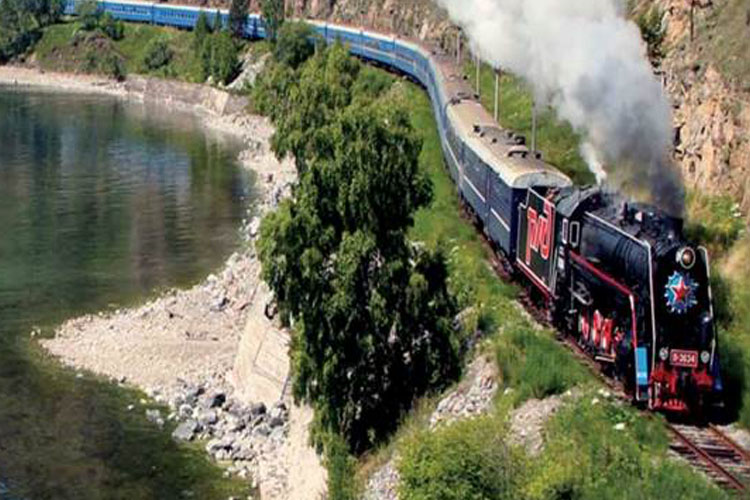 ABOUT A TASTE OF ITALY TRAIN TOUR
Experience luxury train travel and savour the delights of Italy that have drawn generations of travellers to the rolling hills and spectacular coastlines of this captivating country. Spend 3 nights on board the Golden Eagle Danube Express as we take you on a captivating short tour from the island of Sicily, through Italy and Slovenia making scheduled stops in Bari, San Marino and Ljubljana en-route to our final destination Budapest.
ABOUT GOLDEN EAGLE LUXURY TRAINS
Rail cruising is a fantastic way to absorb the rich culture and cinematic landscape of the country. Our exclusive rail journeys through Russia, Europe, Central Asia and China, combine first-class customer service with a romantic exploration of the world's most remarkable sites and a room with a view that constantly changes; offering a unique and memorable exploration of the places we visit.