ATHENS KAYAK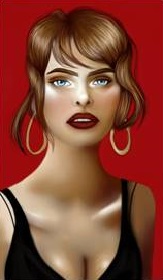 SOPHIA'S
ATHENS KAYAK Athens, Greece $178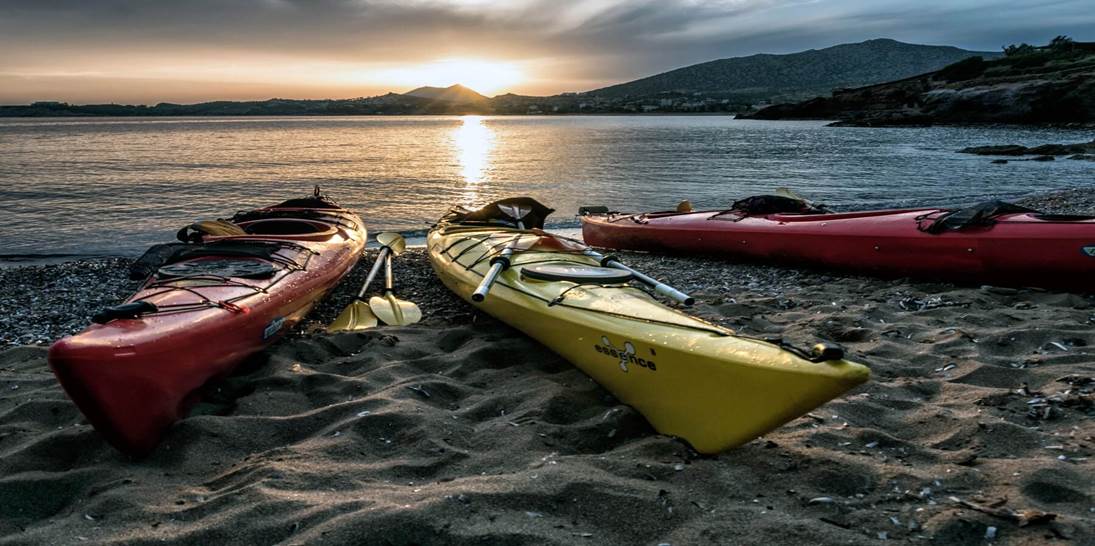 ABOUT ATHENS KAYAK
This kayak Athens day tour will take you to the most renowned and interesting area of the Athens Riviera, around the Kavouri (which means"crab") peninsula, some 20 kms South of the Athens city centre. At the beach there will be some time to rest or swim. Once back on the shore, you will get prepared to set off to Vouliagmenis Lake, possibly the area's main attraction. The lake is an impressive natural phenomenon created most probably by the collapse of a limestone cave due to an earthquake some 500 years ago. There you will have the chance to swim in its thermal brackish and lukewarm waters, the perfect relaxation treatment after 3 hours of intensive kayaking.
ABOUT BEYOND ATHENS
Beyond Athens (est. 2014) is a boutique DMC/ tour agency specializing in experiential tourism for small/ independent/ private groups and offering a different take on Athens and its surroundings. Beyond Athens is happy to share its insider knowledge of Athens and its environs with foreign visitors and make them discover its hidden gems. Beyond Athens believes that the region of Athens is an ideal destination for city breaks or longer holidays, thanks to its mild climate and its easy-going way of life, topped with world-class monuments, a sophisticated nightlife and beaches with crystal-clear waters. It showcases the natural beauty and the rich cultural heritage of the wider Attica region in innovative and unconventional ways. Also, it seeks to highlight the local food, lifestyle and traditions.
ABOUT
Take a tour along the stunning Athens Riviera, swim and relax in wonderful beaches and coves and enjoy a sea kayak tour in the most impressive part of the Athens Coast. After the sea activity, relax in the thermal waters of Vouliagmenis Lake!
BOOK