ST. ANDREWS GOLF TOURNAMENT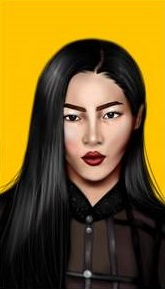 TAO
ST. ANDREWS GOLF TOURNAMENT Fife, Scotland $250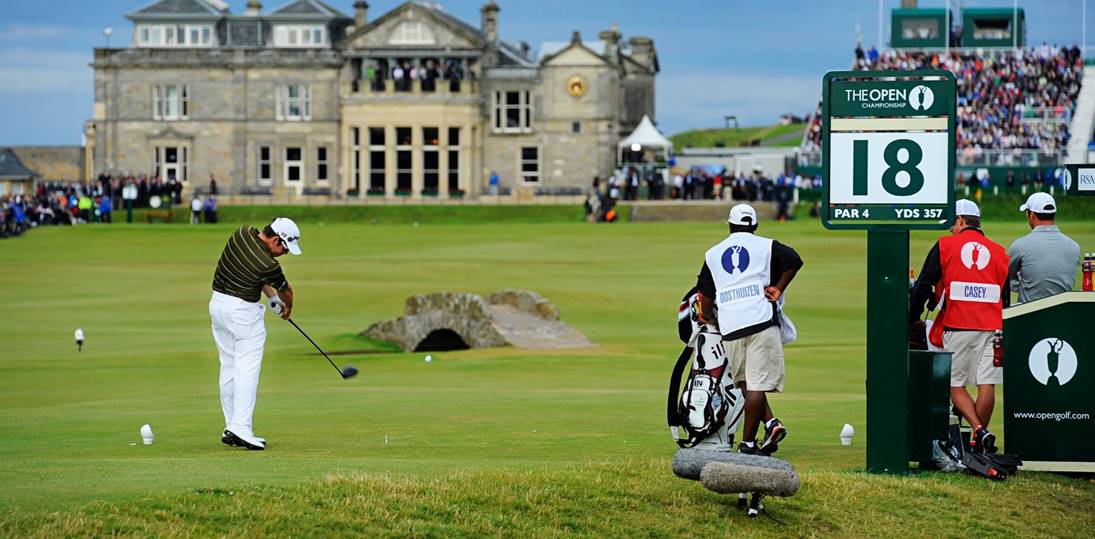 ABOUT GOLF
Golf is a club-and-ball sport in which players use various clubs to hit balls into a series of holes on a course in as few strokes as possible.
ABOUT ST. ANDREWS
The Old Course at St Andrews is considered the oldest golf course in the world, a public course over common land in St Andrews, Fife, Scotland. It is held in trust by The St Andrews Links Trust under an act of Parliament. The Royal and Ancient Golf Club of St Andrews club house sits adjacent to the first tee, although it is but one of many clubs (St Andrews Golf Club, New Golf Club, St Regulus Golf Club and St Rules Golf Club are the others) that have playing privileges on the course, along with the general public.
ABOUT THE EVENTS
St. Andrews is the oldest golf course in the world and holds many golf tournaments, as well as, many different golf clubs. The general public can witness the golf tournaments with a ticket and are said to be witnessing history in the making when on St. Andrews land.
ABOUT
Watch professional golf at the oldest golf course in the world, St. Andrews in Scotland.
BOOK
Contact
+44 1334 466666