EXCEL FENCING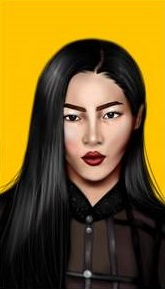 TAO
EXCEL FENCING Hong Kong $760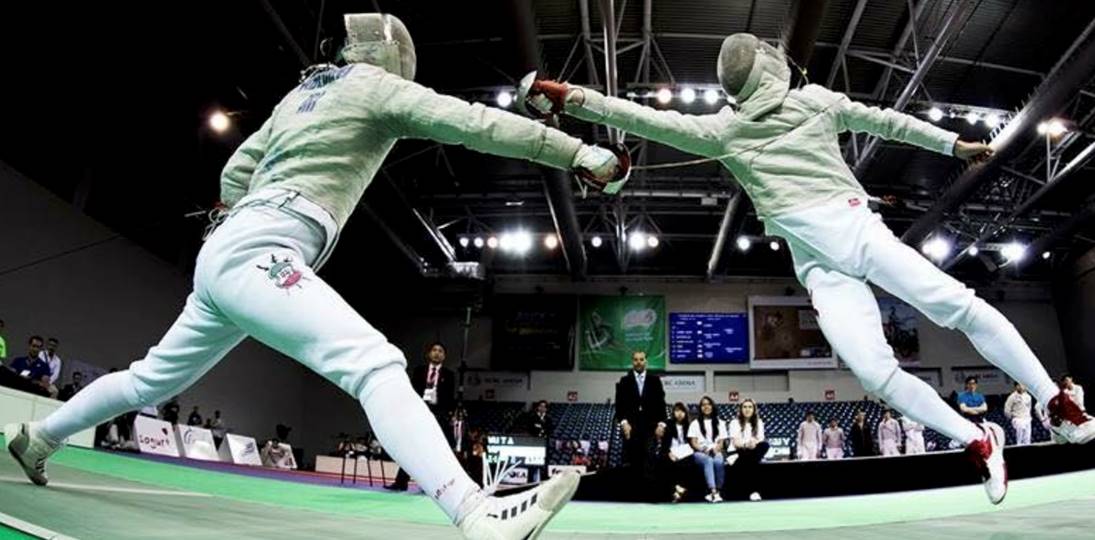 ABOUT FENCING
Modern Sport Fencing, also known as Olympic Fencing, originated in the late 19th century. It comprises the three disciplines of épée, foil and sabre, named after three different types of swords. Fencing has featured in all of the modern Olympic games and is a rapidly growing popular and enjoyable sport in Hong Kong and world-wide.
ABOUT EXCEL FENCING
Excel Fencing offers exclusive one-to-one or group instruction and coaching in Cantonese, English and Mandarin, as single sessions or packages. Our new premises offers state of the art advanced fencing equipment and competition studio. We open seven days a week until late in the evening to work within the available times of busy students and members.
ABOUT THE EVENTS
The épée is the heaviest sword weighing 770 grammes. The hand guard is a protective large circular shape bowl in front of the handle. To score points, the hits must use only the tip blade and may be made on the entire body of the opponent. The foil is lighter at a maximum weight of 500 grammes. The foil hand guard is a smaller circular shaped bowl. The target scoring area of the opponent includes the neck, torso and groin. Only touches with the tip of the blade will score.