PING PONG WORLD CUP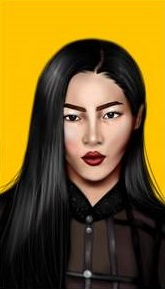 TAO
PING PONG WORLD CUP Halmstad, Sweden $18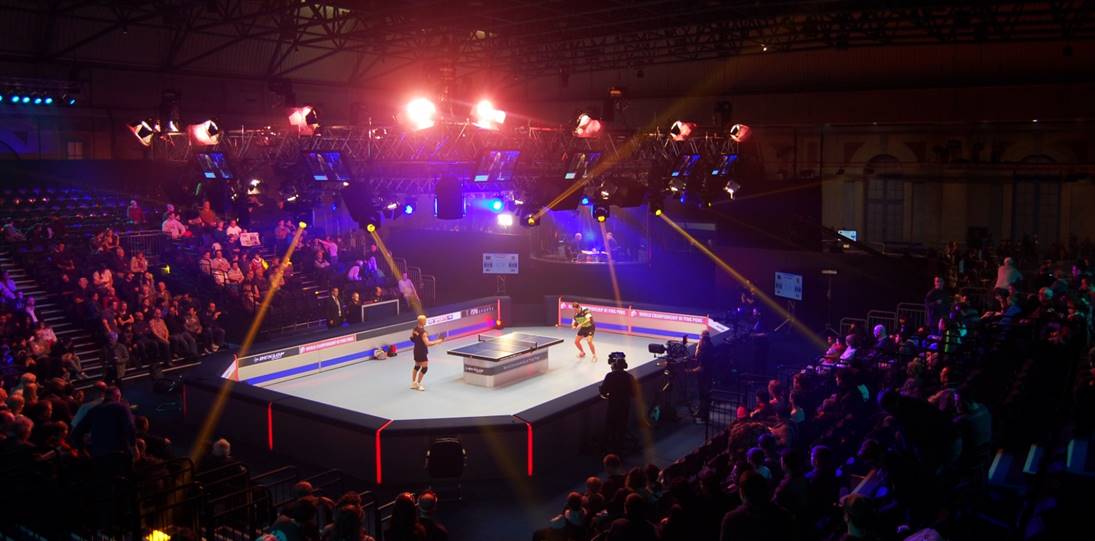 ABOUT PING PONG
Table tennis, also known as ping-pong, is a sport in which two or four players hit a lightweight ball back and forth across a table using small bats. The game takes place on a hard table divided by a net.
ABOUT PING PONG WORLD CUP
The World Table Tennis Championships have been held since 1926, biennially since 1957. Five individual events, which include men's singles, women's singles, men's doubles, women's double and mixed doubles, are currently held in odd numbered years.
ABOUT THE EVENTS
Events played at the Ping Pong World Cup include Men's individuals, Women's individuals, Men's team events, and also Women's team events. The World Championship was held in Halmstad, Sweden in 2018.
ABOUT
Enjoy the best of the best in table tennis, or ping pong, at the Halmstad Arena in Sweden.
BOOK
Contact
+44 (0) 1277 359 900