GOLF MASTERS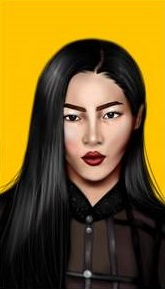 TAO
GOLF MASTERS Augusta, GA $630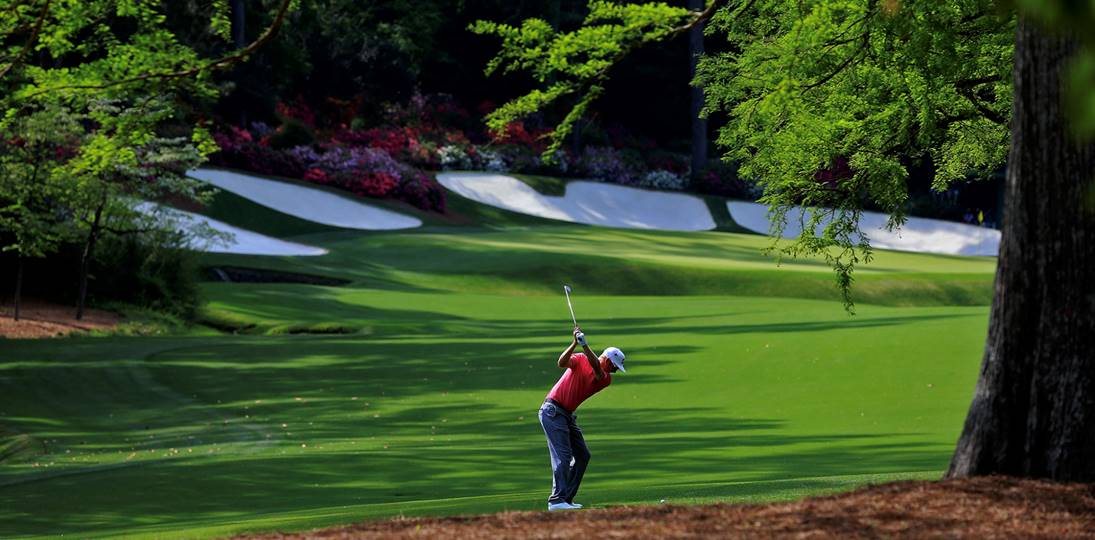 ABOUT GOLF
Golf is a club-and-ball sport in which players use various clubs to hit balls into a series of holes on a course in as few strokes as possible.
ABOUT AUGUSTA NATIONAL GOLF CLUB
Augusta National Golf Club, located in Augusta, Georgia, is one of the most famous golf clubs in the world. Founded by Bobby Jones and Clifford Roberts on the site of the former Fruitland (later Fruitlands) Nursery, the course was designed by Jones and Alister MacKenzie and opened for play in January 1933.
ABOUT THE EVENTS
The Masters Tournament (usually referred to as simply The Masters, or the U.S. Masters outside of North America) is one of the four major championships in professional golf. Scheduled for the first full week of April, the Masters is the first major of the year, and unlike the others, it is held at the same location, Augusta National Golf Club, a private course in the southeastern United States, in the city of Augusta, Georgia.
ABOUT
Watch the world's best golf tournament at the 2018 Golf Masters in Augusta, Georgia.
BOOK
Contact
(706) 667-6000