NEXUS BRAZIL SURF EXPERIENCE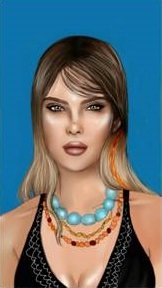 ALESSANDRA
NEXUS BRAZIL SURF EXPERIENCE Florianopolis, Brazil $685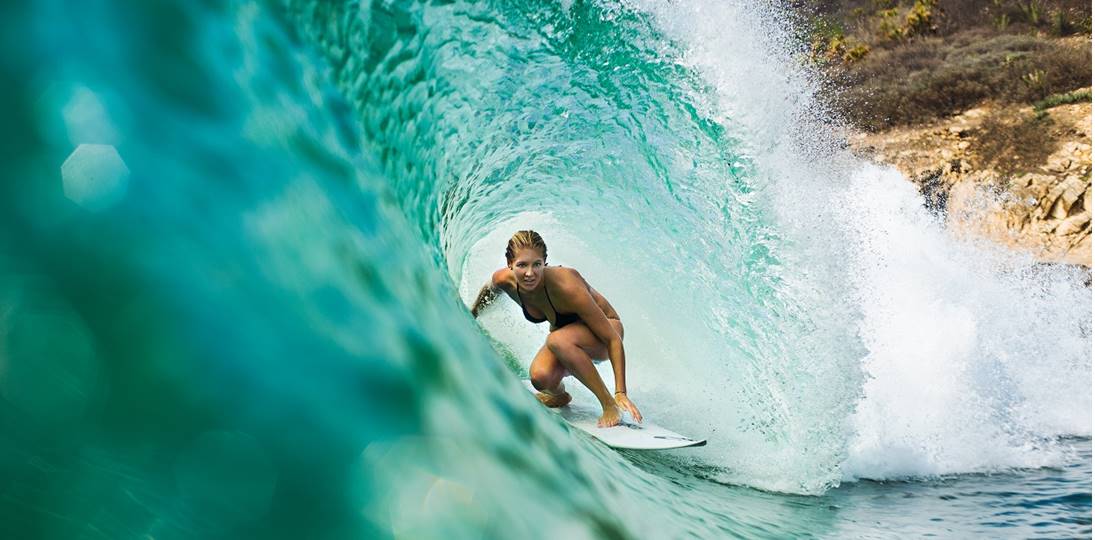 ABOUT SURFING
With nearly 100 miles of pristine coastline, Florianopolis is blessed with over 40 beautiful beaches and is home to many world-class surf spots such as Praia Mole, Joaquina, Campeche and Lagoinha do Leste, while numerous other renowned breaks lie within close reach just south of the island.
ABOUT NEXUS BRAZIL SURF EXPERIENCE
Nexus Surf was founded to help meet the growing demand for high-end surf/adventure travel to Brazil, one of the most exciting and exotic travel destinations in the world. Nexus has evolved into Florianopolis' premier information portal, helping visitors to find and enjoy the very best that the island has to offer, both in term of surf and adventure sports, nightlife, natural beauty and cultural attractions. In Floripa, incredible waves are just the beginning, and you'll also find dining, nightlife and extreme sports options to rival those available anywhere else in the world, all in a backdrop of breathtaking natural beauty and exotic Brazilian culture.
ABOUT THE EVENTS
There are a huge variety of extreme sports options in Florianopolis, so whether your muscles need a day off from the intense surf sessions or you're just looking for a new adventure to make your vacation experience that much more memorable, you've come to the right place to make it happen.
ABOUT
Florianopolis, the surf capital of Brazil and host of South America's only WCT pro surf tour event, offers some of the world's best surfing.
BOOK
Contact
(+55) 48 99935-8361