BILLABONG SURF TOURNAMENT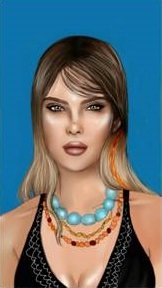 ALESSANDRA
BILLABONG SURF TOURNAMENT Oahu, Hawaii $132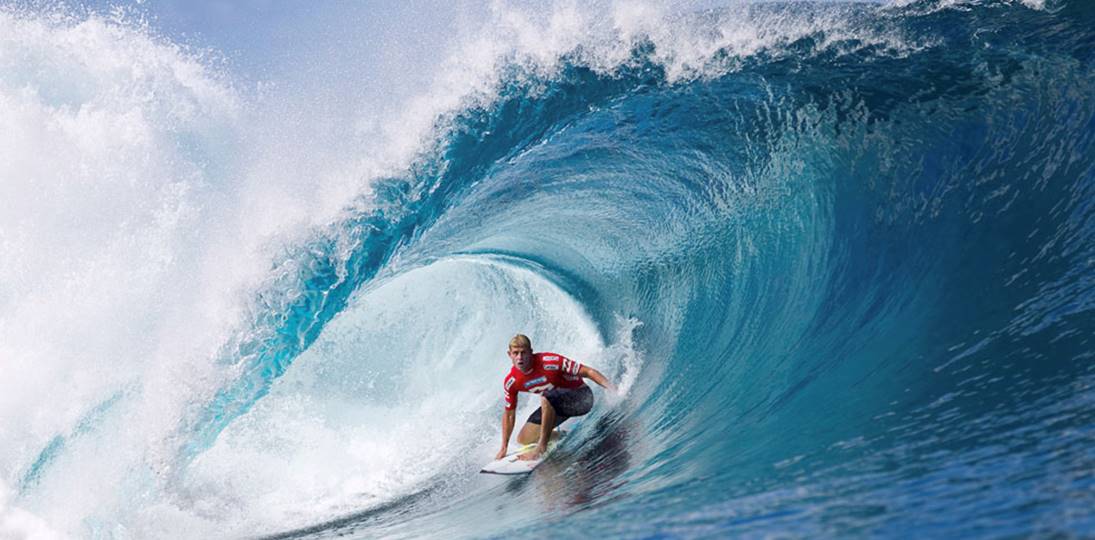 ABOUT THE BILLABONG SURF TOURNAMENT
Billabong Pipeline Masters. The Billabong Pipeline Masters is an event in surfingheld annually at Banzai Pipeline in Oahu, Hawaii. It was established in 1970 and attracts the top 45 surfers from The World Surf League (WSL) as well as 16 surfers who compete in walk-on trials.
ABOUT OAHU HAWAII
O'ahu known as "The Gathering Place" is the third-largest of the Hawaiian Islands . It is home to about two-thirds of the population of the U.S. state of Hawaii.
ABOUT THE EVENTS
Billabong Pipeline Masters events include surfing tournaments that judge the best scores by wave height, tricks, and precision while inside the wake of the wave. Many people come from around the world to see the best surfers compete and to enjoy the always sunny weather and tropical feel of the Hawaiian Islands.
ABOUT
Enjoy professional surfers glide through big waves at the Billabong Surf Tournament in Hawaii.
BOOK
Contact
(201) 935-8111