XGAMES: SNOWBOADRING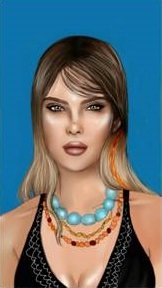 ALESSANDRA
XGAMES: SNOWBOADRING Aspen, CO $115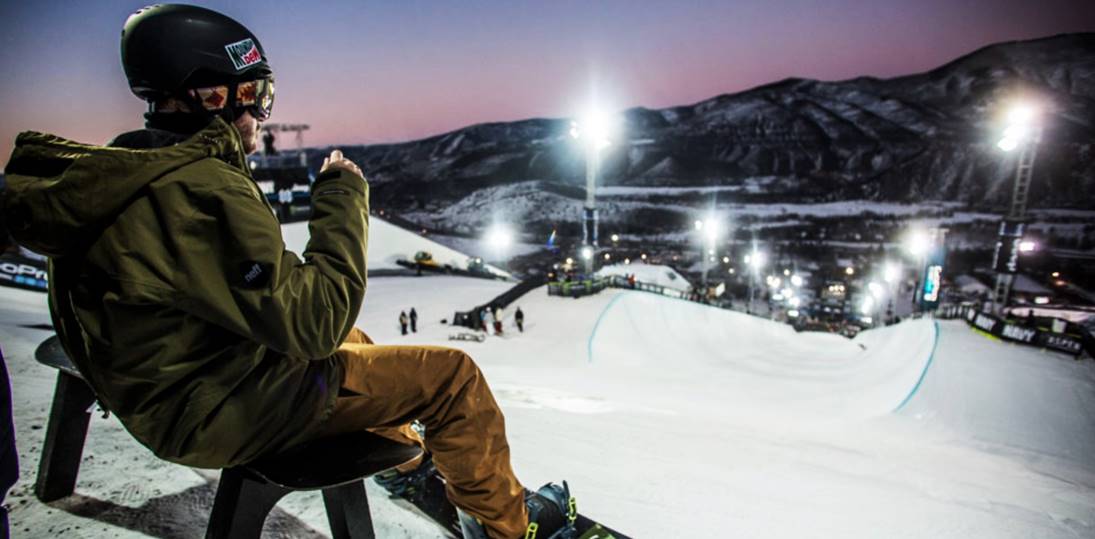 ABOUT THE XGAMES
The X Games is an annual extreme sports event hosted, produced, and broadcast by ESPN. Coverage is also shown on ESPN's sister network, ABC. The inaugural X Games were held during the summer of 1995 in Newport, Rhode Island.
ABOUT SNOWBOARDING
Snowboarding is a recreational activity and Olympic and Paralympic sport that involves descending a snow-covered slope while standing on a snowboard attached to a rider's feet.
ABOUT THE EVENTS
There are many events associated with the X Games including Snowboarding, Skateboarding, BMX, Motorcross, Skiiing, Snowmobile, Flat Track, etc.
ABOUT
Enjoy snowboarding at the XGAMES in Aspen, Colorado with great views of the mountains.
BOOK
Contact
(212) 465-6225