DEW TOUR: SKATEBOARDING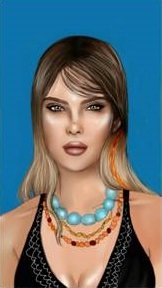 ALESSANDRA
DEW TOUR: SKATEBOARDING Long Beach, CA $0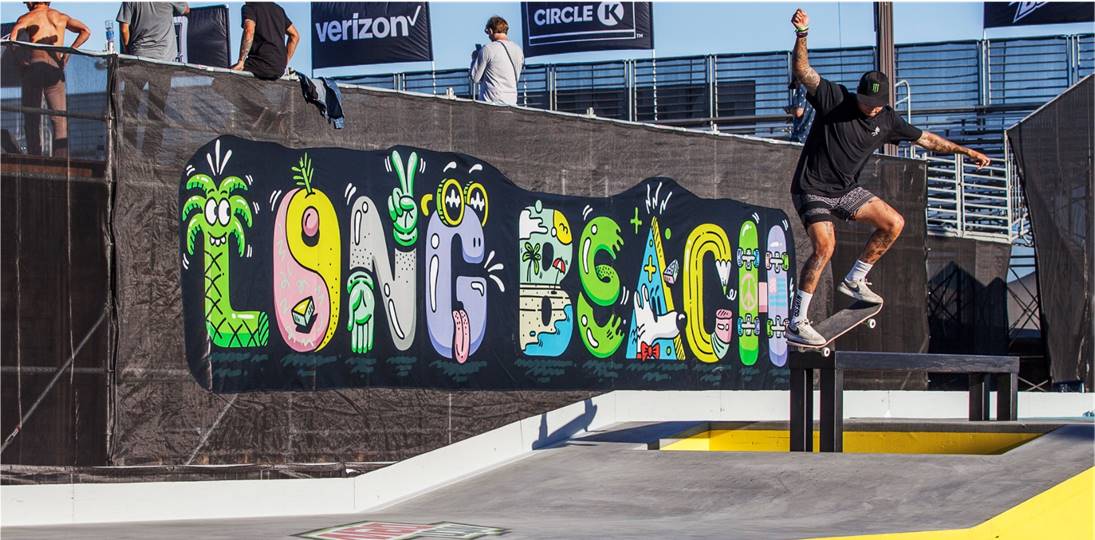 ABOUT THE DEW TOUR
Dew Tour is an innovative contest series and content platform that brings together the world's best skateboarders, snowboarders, skiers, artists, brands, and fans in a celebration of creativity and style. We believe in uplifting our community, self-expression, and exploring the world around us through the culture of action sports.
ABOUT SKATEBOARDING
Skateboarding is an action sport which involves riding and performing tricks using a skateboard, as well as a recreational activity, an art form, a entertainment industry job, and a method of transportation.
ABOUT THE EVENTS
Working in close collaboration with TEN's core action sports media brands, Dew Tour continues to progress events and content, bringing millions of action sports fans engaging stories and experiences across digital and broadcast mediums. In addition to Dewtour.com and TEN's digital network, Dew Tour's summer and winter events will be broadcast on NBC.
ABOUT
Enjoy skateboarding like never before at the annual Dew Tour in Long Beach, California.
BOOK
Contact
(212) 465-6225