TOUR DE ITALY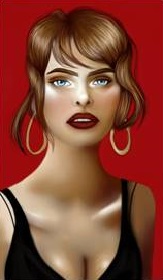 SOPHIA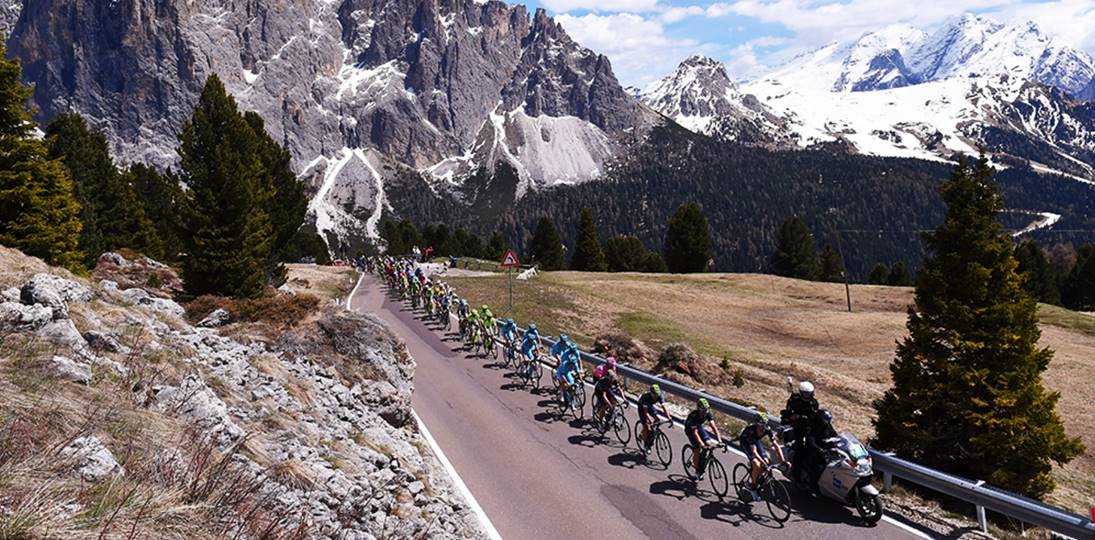 ABOUT CYCLING
Cycling, also called bicycling or biking, is the use of bicycles for transport, recreation, exercise or sport. People engaged in cycling are referred to as " cyclists", "bikers", or less commonly, as "bicyclists".
ABOUT TOUR DE ITALY
The Giro d'Italia is an annual multiple-stage bicycle race primarily held in Italy, while also ... Along with the Tour de France and Vuelta a España, the Giro makes up cycling's prestigious three-week-long Grand Tours.
ABOUT THE EVENTS
The Tour De Italy consists of many events added together to get a final time and this determines the winning team. The Tour De Italy events are based on individual, mountain, team, etc.
ABOUT
Tour De Italy is a cycle race, similar to Tour De France. It is a big accomplishment to complete.
BOOK
Contact
www.giroditalia.it