MONACO GRAND PRIX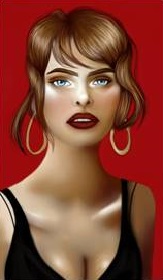 SOPHIA
MONACO GRAND PRIX Monte Carlo, Monaco $275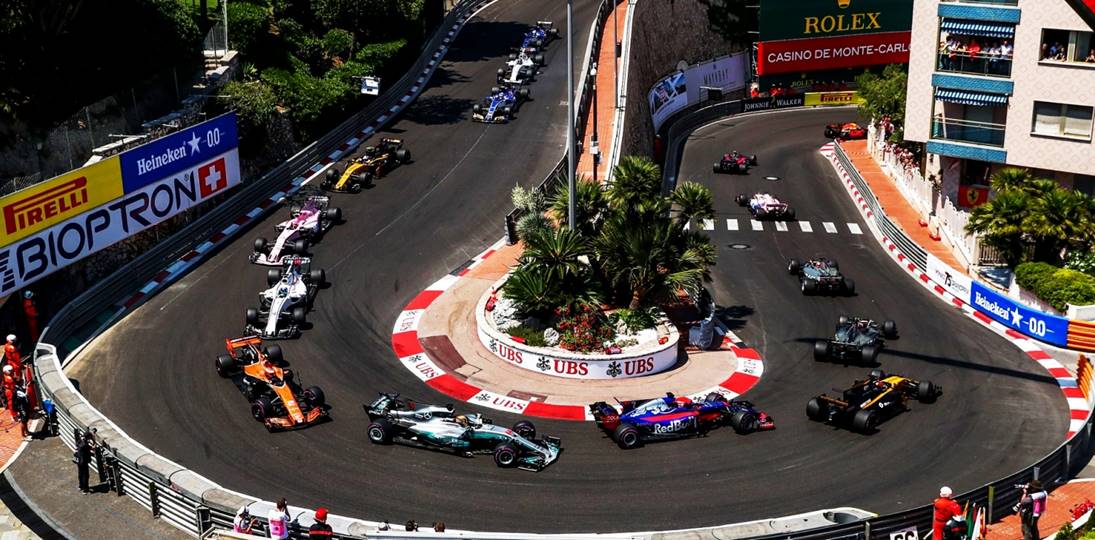 ABOUT FORMULA 1 RACING
A Formula One car is a single-seat, open cockpit, open-wheel racing car with substantial front and rear wings, and an engine positioned behind the driver, intended to be used in competition at Formula One racing events. The regulations governing the cars are unique to the championship. The Formula One regulations specify that cars must be constructed by the racing teams themselves, though the design and manufacture can be outsourced.
ABOUT THE MONACO GRAND PRIX
The Monaco Grand Prix is a Formula One motor race held each year on the Circuit de Monaco. Run since 1929, it is widely considered to be one of the most important and prestigious automobile races in the world.
ABOUT THE EVENTS
The Monaco Grand Prix is the one race of the year that every driver dreams of winning. Like the Indy 500 or Le Mans, it stands alone, almost distinct from the sport from which it was born. A combination of precision driving, technical excellence and sheer bravery is required to win in Monte Carlo, facets which highlight the differences between the great and the good in Formula One.
ABOUT
Watch Formula One Racing at high speeds in Monaco at the Monaco Grand Prix.
BOOK
Contact
+1 512-222-8474