TOUR DE FRANCE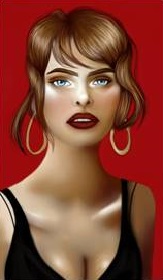 SOPHIA
TOUR DE FRANCE Nice, France $480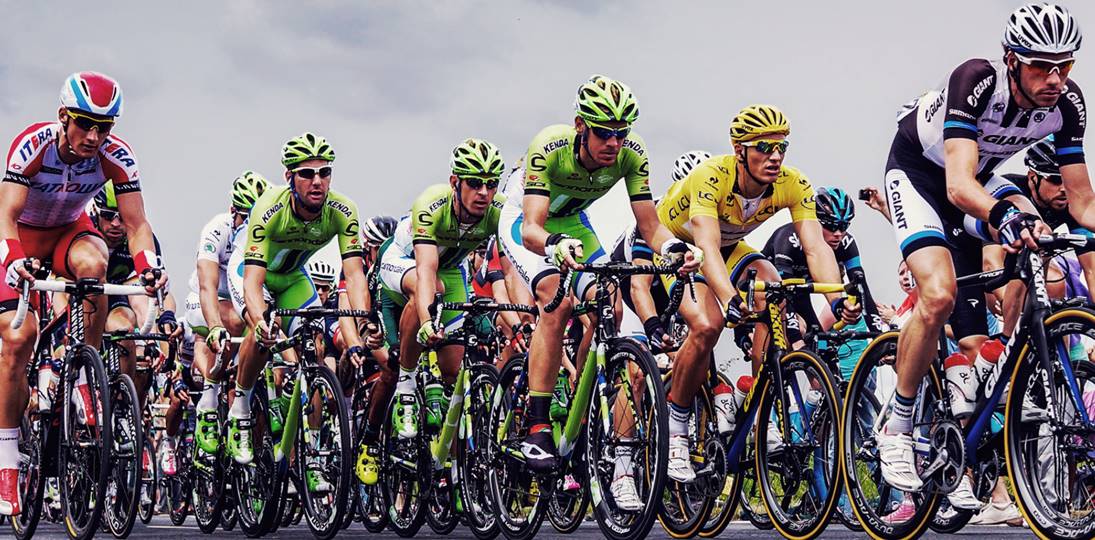 ABOUT CYCLING
Cycling, also called bicycling or biking, is the use of bicycles for transport, recreation, exercise or sport. People engaged in cycling are referred to as " cyclists", "bikers", or less commonly, as "bicyclists".
ABOUT TOUR DE FRANCE
The modern editions of the Tour de France consist of 21 day-long segments (stages) over a 23-day period and cover around 3,500 kilometres (2,200 mi). The race alternates between clockwise and counterclockwise circuits of France. There are usually between 20 and 22 teams, with nine riders in each.
ABOUT THE EVENTS
Join us to follow the entire 2018 Tour de France from the Grand Depart in Vendee to Brittany, Roubaix, the Alps, the Pyrenees and finally Paris. Sports Tours International is an official Tour Operator of the Tour de France so we offer travel packages with special VIP access and hospitality included.
ABOUT
The Tour de France is an annual multiple stage bicycle race primarily held in France, while also occasionally making passes through nearby countries.
BOOK
Contact
(+44) 330 222 0380