ITALIAN SOCCER LEAGUE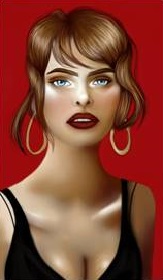 SOPHIA
ITALIAN SOCCER LEAGUE Italy $15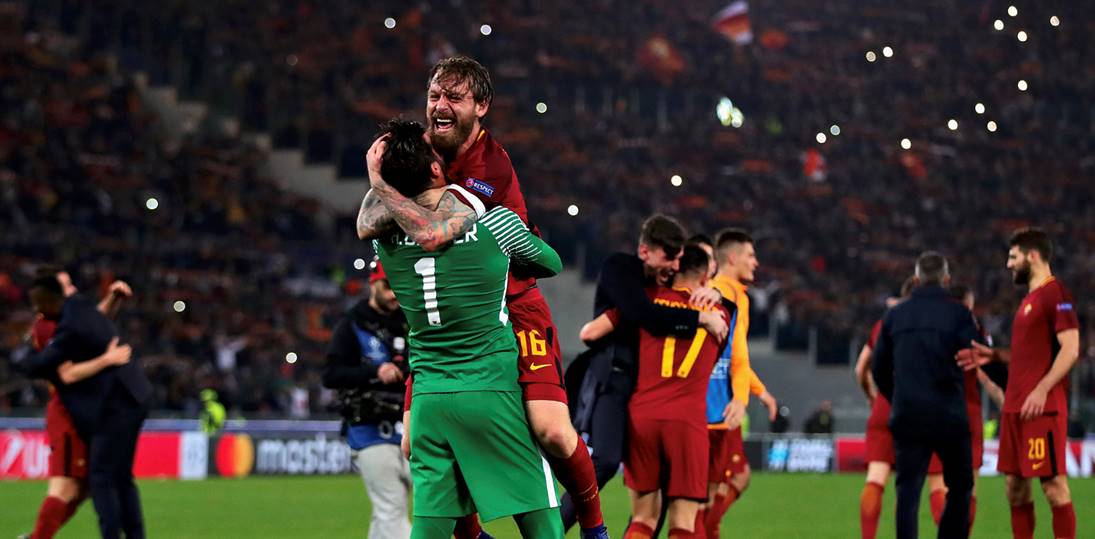 ABOUT SOCCER
Association football, more commonly known as football or soccer, is a team sport played between two teams of eleven players with a spherical ball.
ABOUT ITALIAN SOCCER LEAGUE
The Italian football league system, also known as the Italian football pyramid, refers to the hierarchically interconnected league system  for the association football in Italy, that consists of 594 divisions having 3332 teams, in which all divisions are bound together by the principle of promotion and relegation, with one team from San Marino also competing. The system has a hierarchical format with promotion and relegation between leagues at different levels, allowing even the smallest club the theoretical possibility of ultimately rising to the very top of the system.
ABOUT THE EVENTS
The league consists of 22 teams from all around Italy. Events include the numerous number of games fans can catch in a season from the many different soccer stadiums.
ABOUT
Enjoy a day of soccer watching any of the 22 teams in the Italian Soccer League.
BOOK
Contact
06-84911