THE COZY PALACE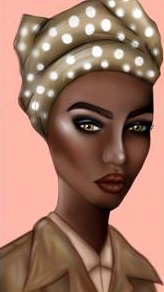 TOPAZ
THE COZY PALACE Marrakesh, Morroco $99 PER NIGHT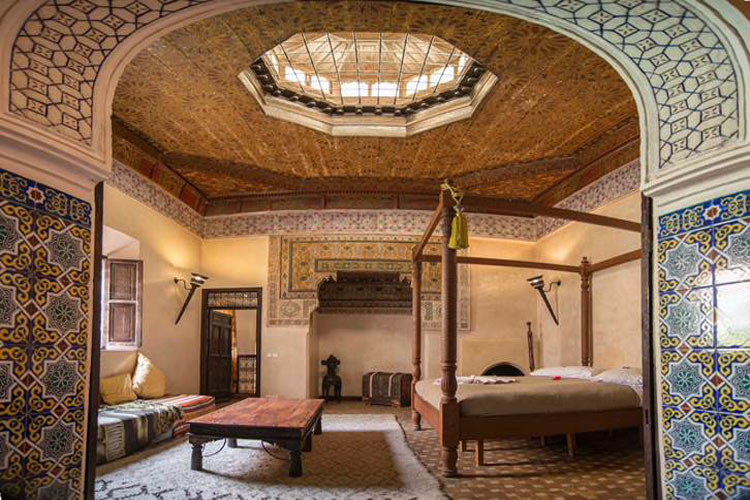 ABOUT THE COZY PALACE
Hidden in the suggestive Medina of Marrakech rises this beautiful Riad restored with love and respect for the whole African culture. Visiting will bring you in contact with a relaxed and peaceful lifestyle which western societies have lost long time ago. You will have the pleasure to enjoy fine Moresque ambient, with its soft colors and traditional materials without loosing comfort and luxury.
ABOUT MARRAKESH, MORROCO
Marrakesh, a former imperial city in western Morocco, is a major economic center and home to mosques, palaces and gardens. The medina is a densely packed, walled medieval city dating to the Berber Empire, with mazelike alleys where thriving souks (marketplaces) sell traditional textiles, pottery and jewelry. A symbol of the city, and visible for miles, is the Moorish minaret of 12th-century Koutoubia Mosque.
ABOUT AIR BNB
Airbnb is an American company which operates an online marketplace and hospitality service for people to lease or rent short-term lodging including holiday cottage, apartments, home stays, hostel beds, or hotel rooms, to participate in or facilitate experiences related to tourism such as walking tours, and to make reservations at restaurants. The company does not own any real estate or conduct tours; it is a broker which receives percentage service fees in conjunction with every booking.
ABOUT HOME
Guest 4
Bedrooms 1
Bathrooms 1
Beds 2
BOOK