GLAMPING IN ALOZAINA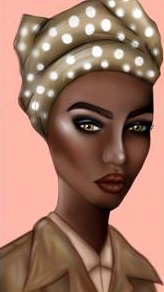 TOPAZ
GLAMPING IN ALOZAINA ALOZAINA, SPAIN $102 PER NIGHT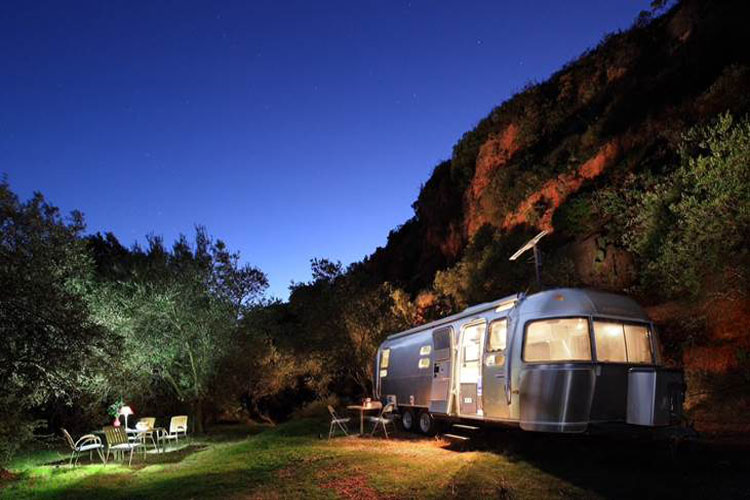 ABOUT THE GLAMPING IN ALOZONIA
Apartment overlooking luxurious lake an extraordinary view. Beautiful in the summer months. Tennis court, bowling alley and park available. 150 meters from the center of the medieval village of Riva di Solto.
ABOUT ALOZAINA
Alozaina is a town and municipality in the province of Málaga, part of the autonomous community of Andalusia in southern Spain.
ABOUT AIR BNB
Airbnb is an American company which operates an online marketplace and hospitality service for people to lease or rent short-term lodging including holiday cottage, apartments, home stays, hostel beds, or hotel rooms, to participate in or facilitate experiences related to tourism such as walking tours, and to make reservations at restaurants. The company does not own any real estate or conduct tours; it is a broker which receives percentage service fees in conjunction with every booking.
ABOUT HOME
Guest 2
Bedrooms 1
Bathroom 1
Beds 1
BOOK