THE LONDON MARATHON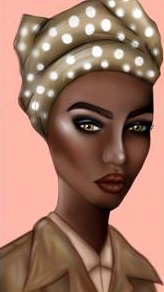 TOPAZ
THE LONDON MARATHON London, Great Britain $96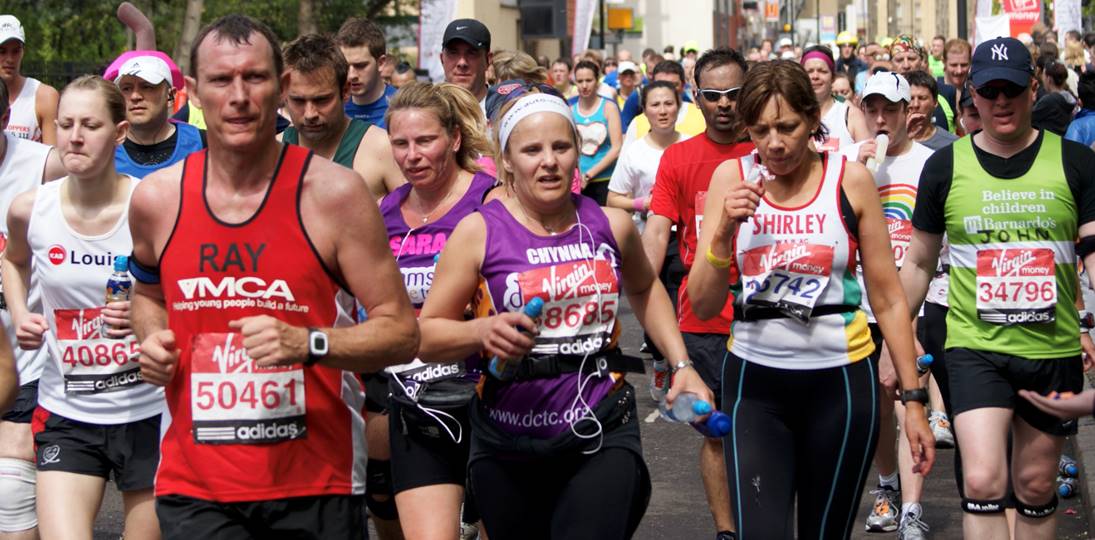 ABOUT CROSS COUNTRY
Cross country running is a sport in which teams and individuals run a race on open-air courses over natural terrain such as dirt or grass. Sometimes the runners are referred to as harriers.
ABOUT LONDON
London is the capital and most populous city of England and the United Kingdom . Standing on the River Thames in the south east of the island of Great Britain, London has been a major settlement for two millennia.
ABOUT THE EVENTS
The London Marathon is a long-distance running event held in London, United Kingdom, part of the World Marathon Majors. The event was first run on 29th March 1981 and has been held in the spring of every year since.
ABOUT
Join the run today at the London Marathon in Great Britain. Get active and sweat!
BOOK
Contact
020 7902 0200