THE BOSTON MARATHON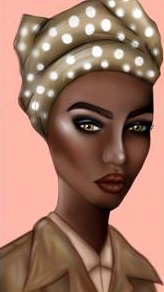 TOPAZ
THE BOSTON MARATHON Boston, MA $180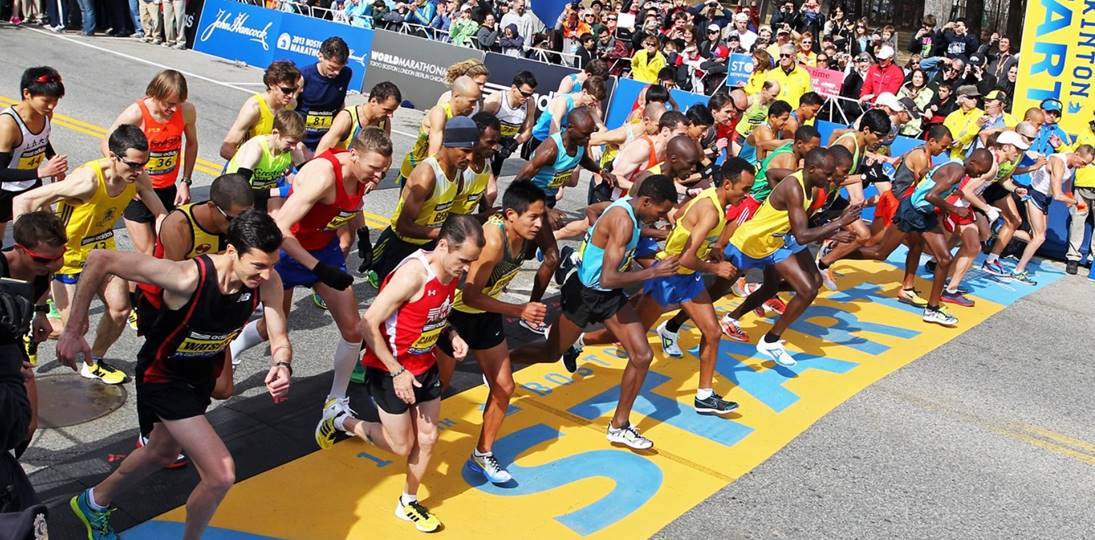 ABOUT CROSS COUNTRY
Cross country running is a sport in which teams and individuals run a race on open-air courses over natural terrain such as dirt or grass. Sometimes the runners are referred to as harriers (dogs).
ABOUT THE BOSTON MARATHON
The Boston Marathon is an annual marathon hosted by several cities in greater Boston in eastern Massachusetts, United States. It is always held on Patriots' Day, the third Monday of April.
ABOUT THE EVENTS
Many events are held in before and after the Boston Marathon every year on every Saturday of the month of April. Kick off Marathon Weekend in style by joining us for the B.A.A. 5K, B.A.A. Invitational Mile, and B.A.A. Relay Challenge.
ABOUT
The Boston Marathon is the world's oldest annual marathon and ranks as one of the world's best-known road racing events.
BOOK
Contact
(617) 236-1652