2020 SUMMER OLYMPICS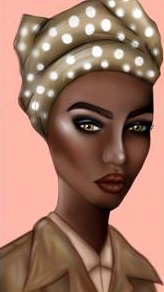 TOPAZ
2021 SUMMER OLYMPICS: TRACK & FIELD Tokyo, Japan $70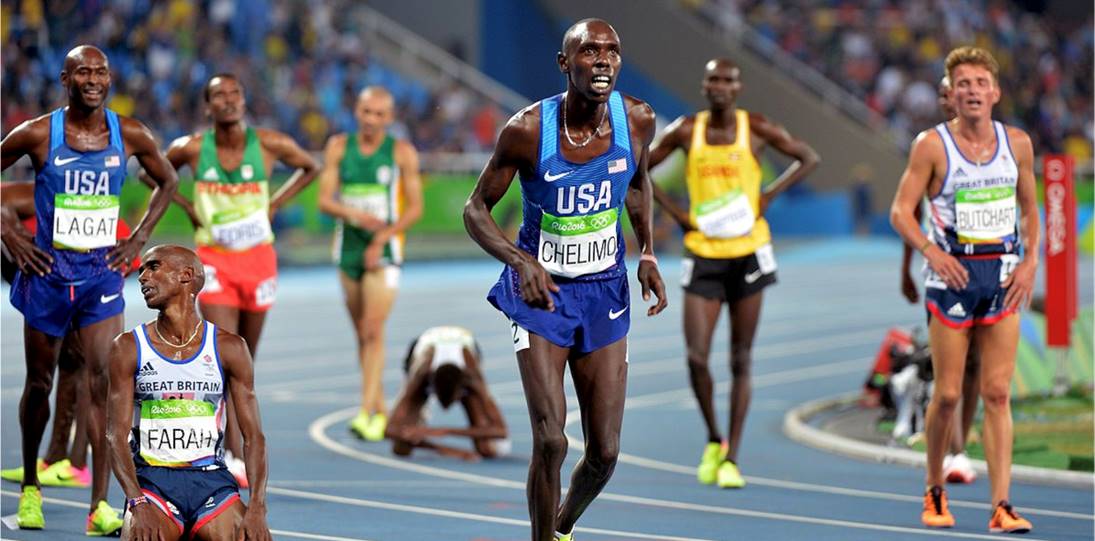 ABOUT TRACK & FIELD
Track and field is a sport which includes athletic contests established on the skills of running, jumping, and throwing. The name is derived from the sport's typical venue: a stadium with an oval running trackenclosing a grass field where the throwing and some of the jumping events take place.
ABOUT SUMMER OLYMPICS
The Summer Olympic Games (French: Jeux olympiques d'été) or the Games of the Olympiad, first held in 1896, is an international multi-sport event that is hosted by a different city every four years. The most recent Olympics were held in Rio de Janeiro, Brazil.
ABOUT THE EVENTS
The first Olympic competitions differed from those which exist nowadays, notably with respect to the height of the platforms and springboards. The diving programme has been relatively stable since the 1928 Games in Amsterdam: men and women take part in 10-metre high-dive and 3-metre springboard events. In 2000, the Sydney Games witnessed the entrance of synchronised diving on both the springboard and the platform. Other events in the Summer Olympics include water polo, swimming, gymnastics, track, surfing, skateboarding, etc.
ABOUT
Take a trip to Tokyo, Japan to enjoy the next Summer Olympics in 2021 with field and track and don't miss all the other events happening.
BOOK
Contact
(+719) 632-5551