INDIA NATIONAL CRICKET TEAM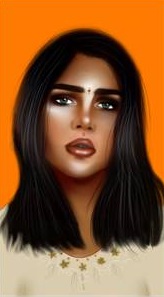 MEENA
INDIA NATIONAL CRICKET TEAM India $26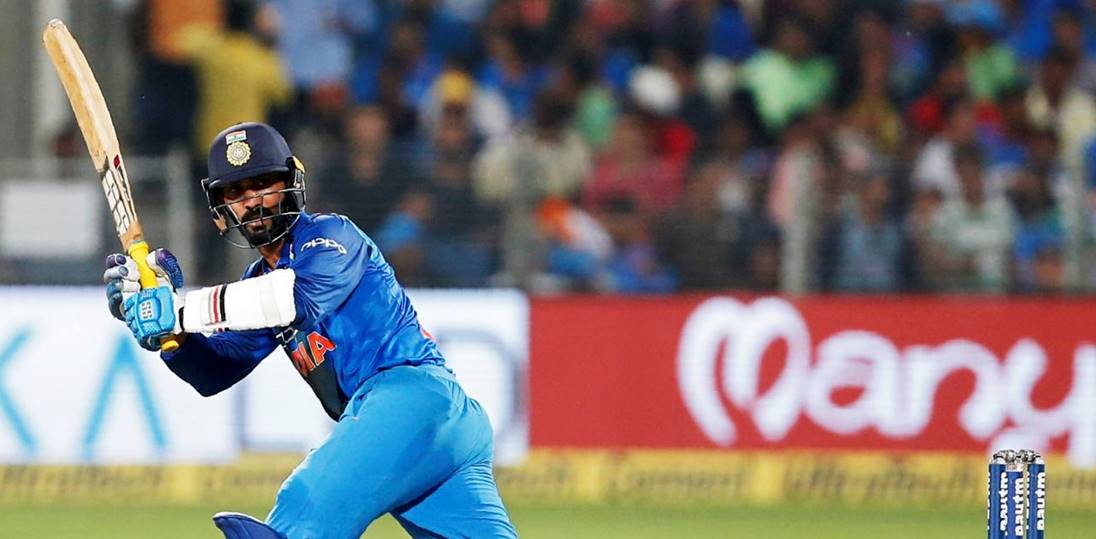 ABOUT CRICKET
Cricket is a bat-and-ball game played between two teams of eleven players each on a cricket field, at the centre of which is a rectangular 20-metre pitch with a target at each end called the wicket.
ABOUT INDIA NATIONAL CRICKET TEAM
SThe India national cricket team, also known as Team India and Men in Blue, represents India in international cricket. Since colours have made their way into international cricket, the Indian cricket team has chosen blue as their primary colour and orange/red as their secondary colour and have worn one or the other shade of blue. The blue colour of their uniform has also earned them the nickname of "Men in Blue". There are numerous world-renowned cricket stadiums located in India. Most grounds are under the administration of various state cricket boards as opposed to being under the control of the BCCI. The Bombay Gymkhana was the first ground in India to host a full-scale cricket match featuring an Indian cricket team.
ABOUT THE EVENTS
Cricket is the most popular sport in India by far . It is played in almost every street of India. The Indian national cricket team won the 1983 Cricket World Cup, the 2007 ICC World Twenty20, the 2011 Cricket World Cup, the 2013 ICC Champions Trophy, and shared the 2002 ICC Champions Trophy with Sri Lanka.
ABOUT
Enjoy a game of professional cricket from none other than the India National Cricket Team.
BOOK
Contact
022-2289 8800