CHURCHILL DOWNS RACETRACK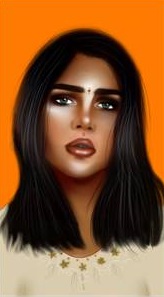 MEENA
CHURCHILL DOWNS RACETRACK Louisville, KY $10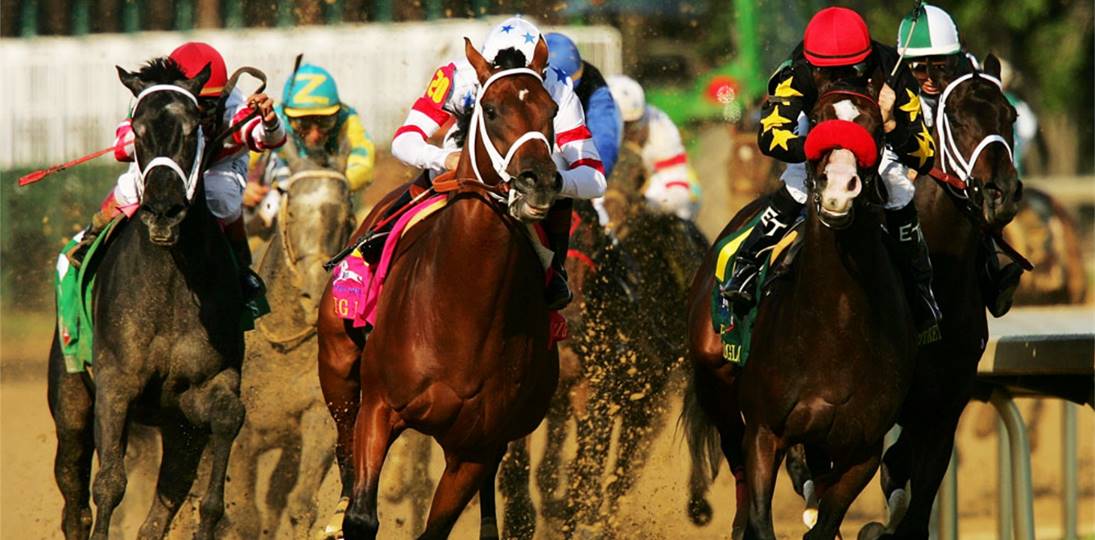 ABOUT THE KENTUCKY DERBY
The Kentucky Derby, is a horse race that is held annually in Louisville, Kentucky, United States, on the first Saturday in May, capping the two-week-long Kentucky Derby Festival. The race is often called "The Run for the Roses" for the blanket of roses draped over the winner. It is also known in the United States as "The Most Exciting Two Minutes In Sports" or "The Fastest Two Minutes in Sports" in reference to its approximate duration. It is the first leg of the American Triple Crown and is followed by the Preakness Stakes, then the Belmont Stakes. 
ABOUT CHURCHILL DOWNS
Churchill Downs, located on Central Avenue in south Louisville, Kentucky, United States, is a Thoroughbred racetrack most famous for annually hosting the Kentucky Derby. It officially opened in 1875, and held the first Kentucky Derby and the first Kentucky Oaks in the same year.
ABOUT THE EVENTS
Many events at hosted at Churchill Downs every year, the Kentucky Derby being the biggest. Other horse races are hosted at all times of the year and many fans of the Derby take the sport very serious.
ABOUT
Watch famous horses race around the Churchill Downs Racetrack in Kentucky at fast speeds.
BOOK
Contact
(502) 636-4400