ST. MORITZ SNOW POLO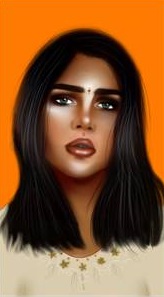 MEENA
ST. MORITZ SNOW POLO St. Moritz, Switzerland $0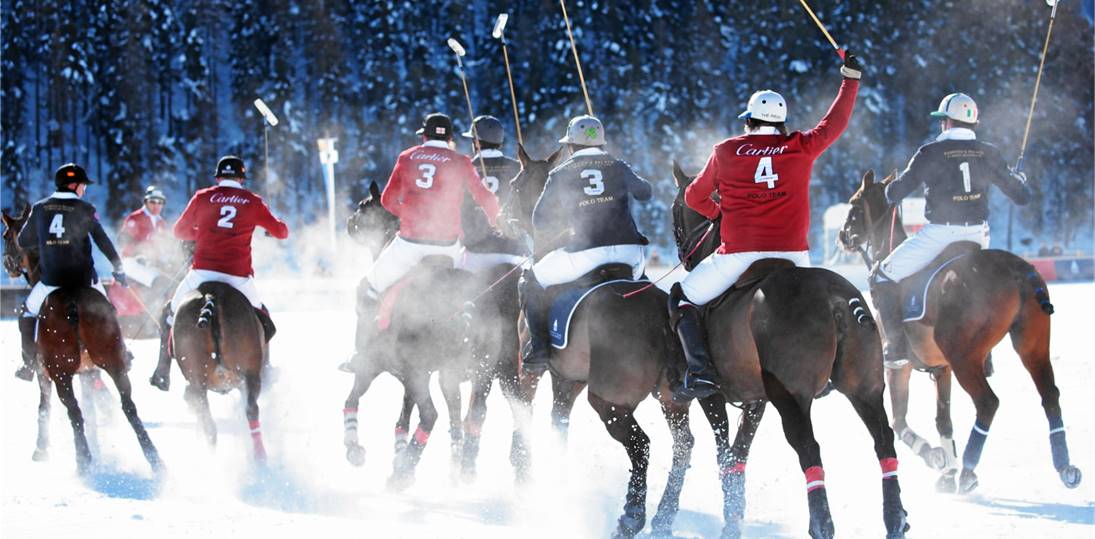 ABOUT SNOW POLO
Snow polo—a modified version of regular polo—was officially introduced in 1985 in St. Moritz, Switzerland, but it's also quite popular in Aspen, Colorado. In fact, in 2012, the Roaring Fork Valley was home to the 13th annual USPA World Snow Polo Championship, the only snow polo tournament sanctioned by the United States Polo Association.
ABOUT ST. MORITZ
St. Moritz is the birth place of winter tourism (1864) and winter sports (1884). The town hosted Olympic Winter Games twice (in 1928 and 1948) and over the years numerous ski and bobsleigh world championships were held here. Horse races have been contested on the frozen lake of St. Moritz since 1907 and 1985 saw the world's first ever polo tournament on snow here.
ABOUT THE EVENTS
In St. Moritz, nature, the sun, sports, entertainment and luxury meet at the confluence of three cultures —  the Romansh language, the proximity to Italy and the predominantly German-speaking local population — bestowing St. Moritz its unique ambience. St. Moritz is synonymous with outstanding offers for leisure and sports activities, cultural highlights, prime shopping and world-class events. This is complemented by first-class hotels and excellent restaurants.
ABOUT
Watch horses race around on snow in St. Moritz, Switzerland. Enjoy an exciting twist on regular polo!
BOOK
Contact
+41 (0)79 953 51 31