VILLA ELIZABETH
OLIVIA
VILLA ELIZABETHMontauk, HamptonsINQUIRE FOR PRICING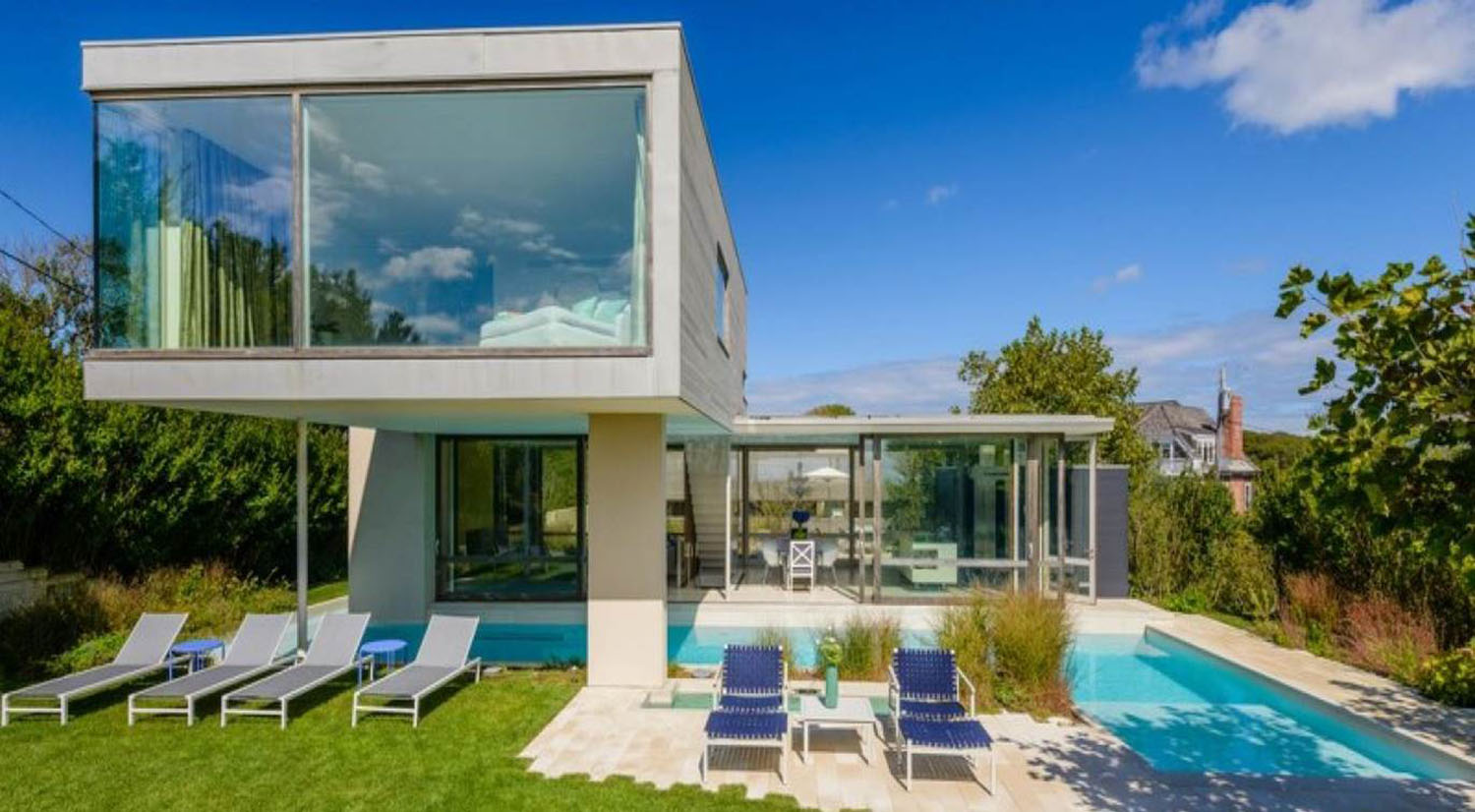 ABOUT VILLA ELIZABETH
This beautiful home is meant to blur the lines between "exterior" and "interior". It features glass paneling to open itself up to sunlight and sea breezes. This expansive home is prime for entertainment, further accented by its gallery kitchen, media room, and gallery. A peaceful beach is only a short walk away, showing that this home has an air of laid-back sophistication.
ABOUT MONTAUK
Montauk is the name given to one of the most eastern hamlets in the Hamptons. Despite its small population size, it is known as a tourist destination, particularly famous for fishing.
ABOUT LUXURY VACATION HOMES
Luxury Vacation Homes is a full-service rental company that specializes in creating authentic travel experiences. Each home is inspected carefully to allow guests to be partnered with the perfect homes for them.
ABOUT HOME
Bedrooms 5 Bathrooms 4.5
BOOK
Contact
+91-9717635915