SOARING SPORTS
OLIVIA
SOARING SPORTS LOCATION VARIES PRICE VARIES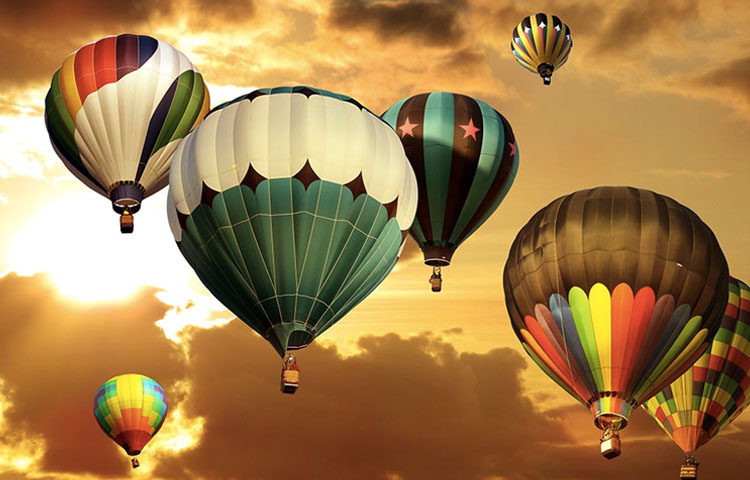 ABOUT BALOONING
With an air for romance, private balloon rides are known for their relaxing methods of letting passengers view the landscape below. Weddings can even be held in the gently floating baskets, leaving the only limit for how and who can enjoy these famous modes of transport up to the imagination.
ABOUT SOARING SPORTS
Nothing is the limit when it comes to events regarding Soaring Sports' hot air balloons. No matter where guests are, the company is more than willing to connect them with a private balloon for any kind of purpose.
ABOUT
BOOK
Contact
1(855)266-7627