HOTEL JEROME
OLIVIA
HOTEL JEROMEAspen, CO 81611$811.75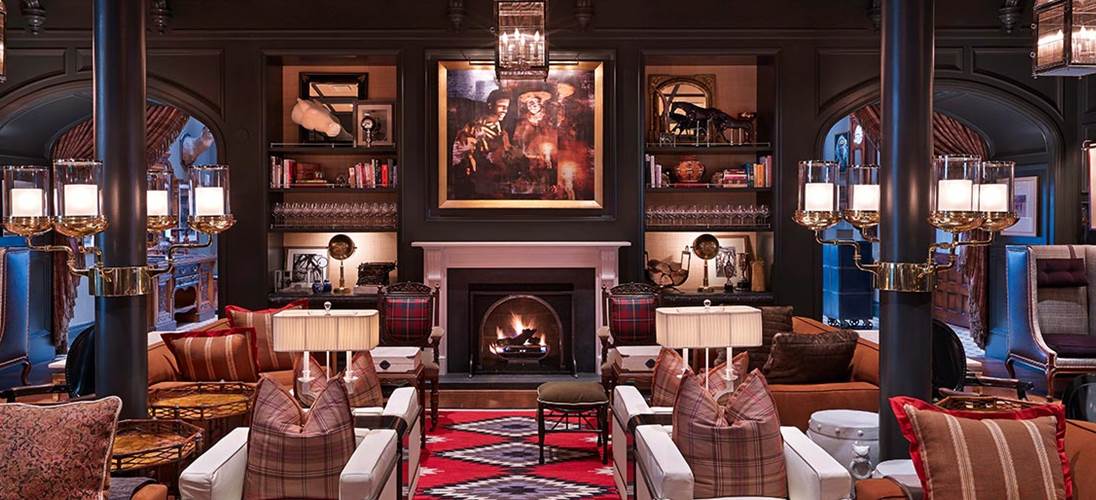 ABOUT PROPERTY
A crown jewel in Aspen, Hotel Jerome allows each and every one of its guest to take part in the numerous outdoor activities and the world-class dining and shopping it can provide. The relaxed elegance and mountain sprit Hotel Jerome offers makes it second to none against Aspen's other luxury hotels.
ABOUT THE LOCATION
Aspen's unique atmosphere and overall attitude allows you to ski without ever having to ski the same mountain twice on your trip. Mountains ranging from complex and dangerous for expert skiers and tame and relaxed for newcomers to the sport allow for everyone to enjoy these beautiful wonders of nature at their own pace.
ABOUT THE EVENTS
Aspen allows for all kinds of ski events that take advantage of the mountains' beauty. Such events include an LGBT + friendly ski week, breakfast clubs, stargazing on the mountains, and even participation in the X Games.
ABOUT
BOOK
Contact
+91-9717635915