BOND STREET DOJO
OLIVIA
BOND STREET DOJO Aikido, NY $20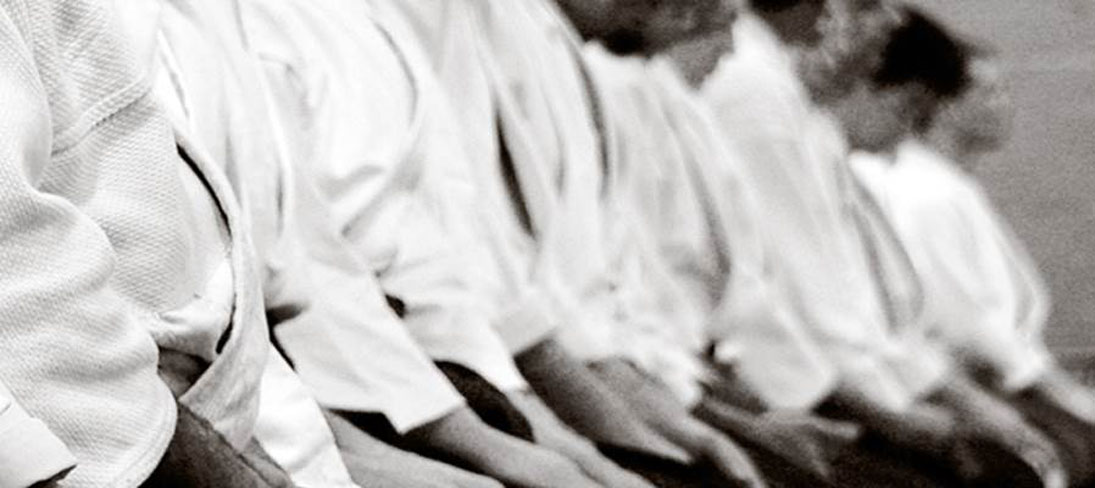 ABOUT AIKIDO
Aikido is a Japanese martial art founded in the 20th century by Morihei Ueshiba. It is based on traditional open hand and weapons arts, and incorporates strikes, grabs, joint locks, throws, rolling and falling. Its premise is non-resistance. Instead of competing with superior force,  one blends with it and redirects an attack's momentum into a technique that protects both the defender and the attacker.
ABOUT DOJO
Bond Street Dojo was founded in 1973 by Terry Dobson and Ken Nisson, and originally located at 49 Bond Street. It has recently relocated to 161 East 106 Street.
ABOUT THE EVENTS
Because of the non-competitive nature of Aikido, we have no tournaments. Instead, the Bond Street Dojo offers seminars with visiting instructors several times a year. Seminars build one's understanding of Aikido by exploring different aspects of the art in depth. Visitors are welcome.
ABOUT
Bond Street Dojo is a not-for-profit organization established as a place for learning and practice of the martial art of aikido.
BOOK
Contact
(212) 477-0899