NOTRE DAME ISLAND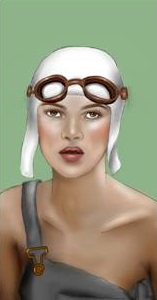 KRISTEN
NOTRE DAME ISLAND Montreal, Canada $118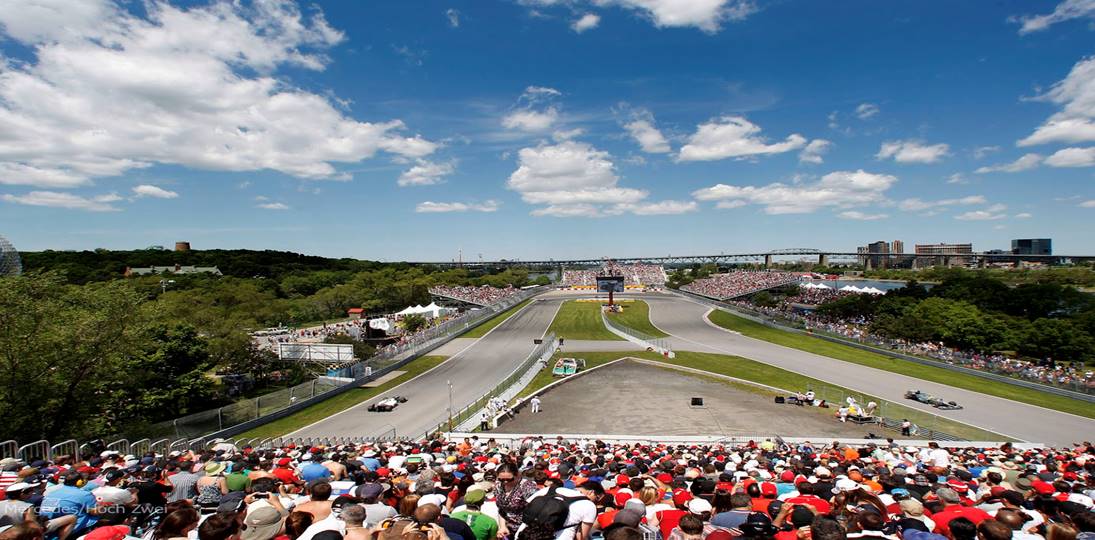 ABOUT FORMULA 1 RACING
A Formula One car is a single-seat, open cockpit, open-wheel racing car with substantial front and rear wings, and an engine positioned behind the driver, intended to be used in competition at Formula One racing events. The regulations governing the cars are unique to the championship. The Formula One regulations specify that cars must be constructed by the racing teams themselves, though the design and manufacture can be outsourced.
ABOUT CIRCUIT GILLES-VILLENEUVE
Circuit Gilles‑Villeneuve is a 4,361‑metre long car-racing track which has played host to the Formula 1 Grand Prix du Canada since 1978. Circuit Gilles‑Villeneuve is well‑regarded for its smooth asphalt surface and the meticulous manner in which the track is maintained to meet the requirements of the Fédération Internationale de l'Automobile (FIA). These track conditions contribute to the high-calibre racing performances by the F1 cars.
ABOUT THE EVENTS
When it is not hosting an event, the Circuit is a one-of-a-kind facility in the province of Québec, where cycling, para‑cycling, inline skating and running enthusiasts come to train. Surrounded by lush gardens and a wide assortment of art works, the Circuit is a pleasant and relaxing place, a nice spot to go for a stroll. This multi-purpose track also provides a great view of Montréal, with its strategic location in the heart of the Saint Lawrence River.
ABOUT
Notre Dame Island is an artificial island in the Saint Lawrence River in Montreal, Quebec, Canada.
BOOK
Contact
(514) 872-6120