MERCEDES-BENZ SUPERDOME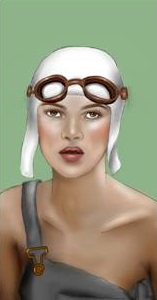 KRISTEN
MERCEDES-BENZ SUPERDOME New Orleans, LA $575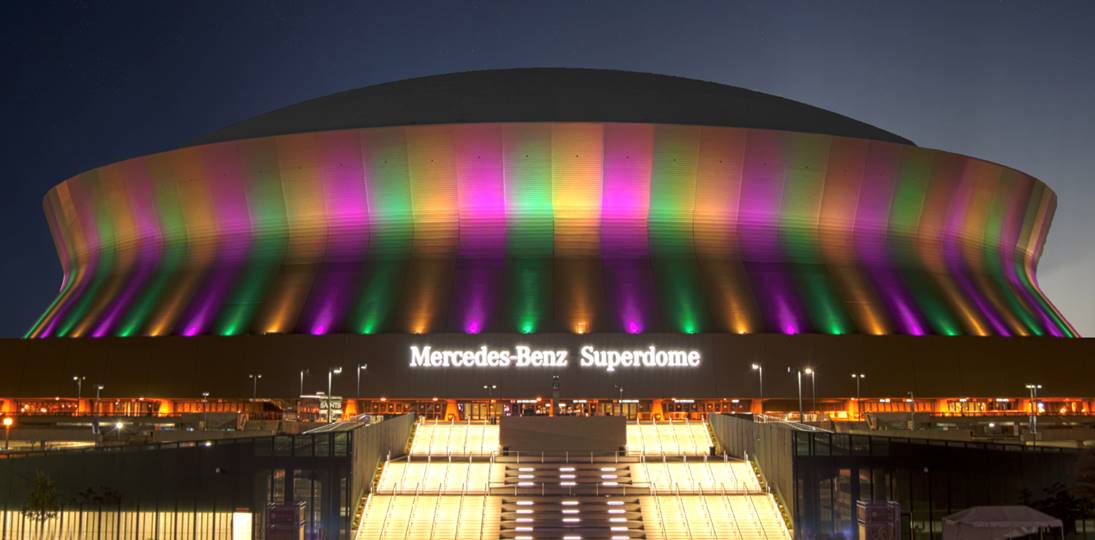 ABOUT THE ALLSTATE SUGAR BOW
The Sugar Bowl, officially the Allstate Sugar Bowl for sponsorship purposes, is an annual American college football bowl game played in the Mercedes-Benz Superdome in New Orleans, Louisiana.
ABOUT MERCEDES-BENZ SUPERDOME
The Mercedes-Benz Superdome is established as a premier destination for every type of event, and the grand structure builds on that legacy continually. From the biggest, most elaborate productions that thrill thousands to memorable intimate gatherings, the Superdome adapts and captivates. Located in the heart of the New Orleans Central Business District, the Superdome is among the most enviable venues in the nation. And with a stunning spot on the New Orleans skyline and its iconic design, the Superdome is one of America's most recognizable landmarks.
ABOUT THE EVENTS
Events at the Mercedes-Benz Superdome include live music events, concerts, professional sporting events, and college football playoff and bowl games.
ABOUT
Enjoy College Football at the Allstate Sugar Bowl inside the Mercedes-Benz Superdome.
BOOK
Contact
(530) 426-9000