RODINA GRAND HOTEL AND SPA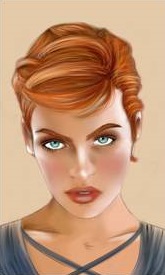 IVA'S
RODINA GRAND HOTEL AND SPA Russia, Sochi $500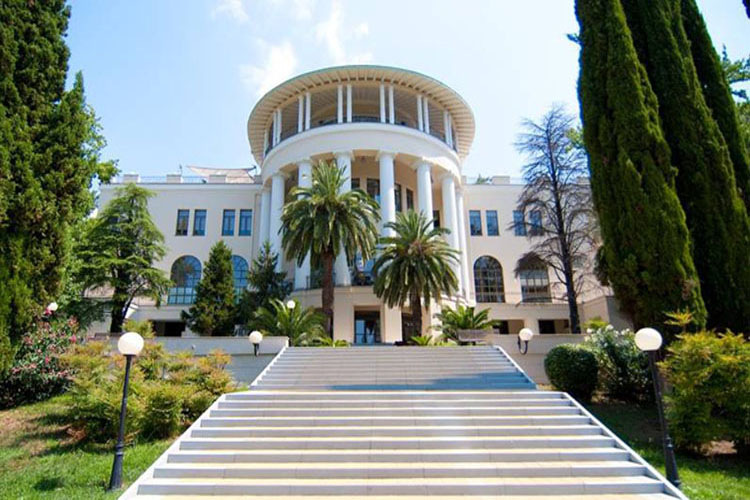 ABOUT PROPERTY
The luxury boutique hotel is located at the Black Sea Riviera in the very heart of Sochi. It has 40 designer rooms in the GRAND HOTEL and 20 rooms in the VILLA. The central building of the hotel is designed in the best traditions of Stalin's neoclassicism. It is comfortably located in a magnificent subtropical park of 15 ha. Giant cedars and larches, elegant maples and delicate rhododendrons, unique plants from all over the world spread down to the sea as a gorgeous carpet.
ABOUT THE LOCATION
RODINA Grand Hotel & SPA is surrounded by a large subtropical park. Due to the excellent warm climate the park is always full of flowers: majestic magnolias, roses and oleanders in summer, evergreen tropical yucca and mimosa in winter. In autumn and spring, blooming shrubs that are in perfect harmony with bright carved maple leaves will delight the eye of our guests.
ABOUT THE EVENTS
Each conference hall is equipped with audio and video systems. RODINA Grand Hotel & SPA is a wonderful place for business negotiations and meetings, including those at the international level. The Phlox cinema with a capacity of up to 100 persons and the hotel's library are equipped with modern and functional audio and video systems (multimedia projector, screen, microphone and conference system).