EXTRAVAGANT 4 BED PENTHOUSE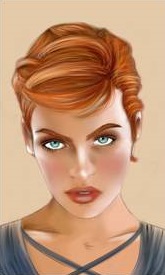 IVA'S
EXTRAVAGANT 4 BED PENTHOUSE Vienna $18,240,079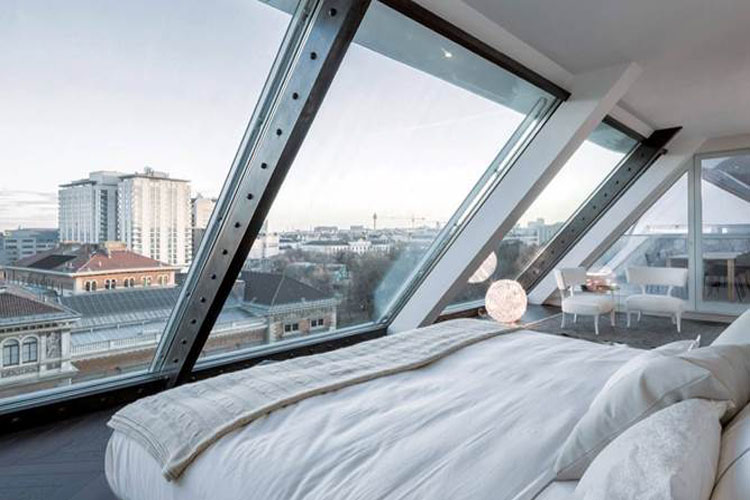 ABOUT THE PENTHOUSE
The property is located very close to the Stadtpark of Vienna and was built at the beginning of the 20th century in a Neo-Renaissance style, now it is largely heritage protected. The high-end renovated penthouse has two floors and offers several terraces, a rooftop terrace with fantastic urban views and an outdoorpool with jet stream. The inviting entrance to this turn-key apartment leads directly to an amazing, open living and dining area with roomhigh glazing and magnificent views to the urban landscape. This stunning apartment fascinates with a lot of luxury amenities like a stone kitchen, french balconies, wood panelling, moulding, fully equipped wardrobes, steam rooms and a spectacular outdoor pool. Four (up to five) bedrooms with ensuite bathrooms and walk-in closets create the perfect setting for a big cosmopolitan family who appreciate the rich cultural life in Vienna but also loves the private sphere of being home. Just bring your wallets, turn the key and enjoy penthouse living on top of the most elegant boulevard in Vienna!
ABOUT VIENNA
Vienna is a city known for the finer things, one that blends a rich cultural heritage with economic, political and social stability.
ABOUT SOTHEBY'S INTERNATIONAL REALTY
The Sotheby's International Realty® "Global Affluence: The Emerging Luxury Consumer" report provides an overview of the confidence, purchasing patterns and luxury real estate intentions of high-earning consumers, well on their way to traditional wealth status, from the United States, United Kingdom, United Arab Emirates, India and China.
ABOUT HOME
Bedrooms 4
Bathrooms 4
Squarefeet 4,725
BOOK