US OPEN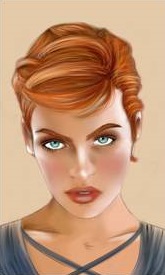 IVA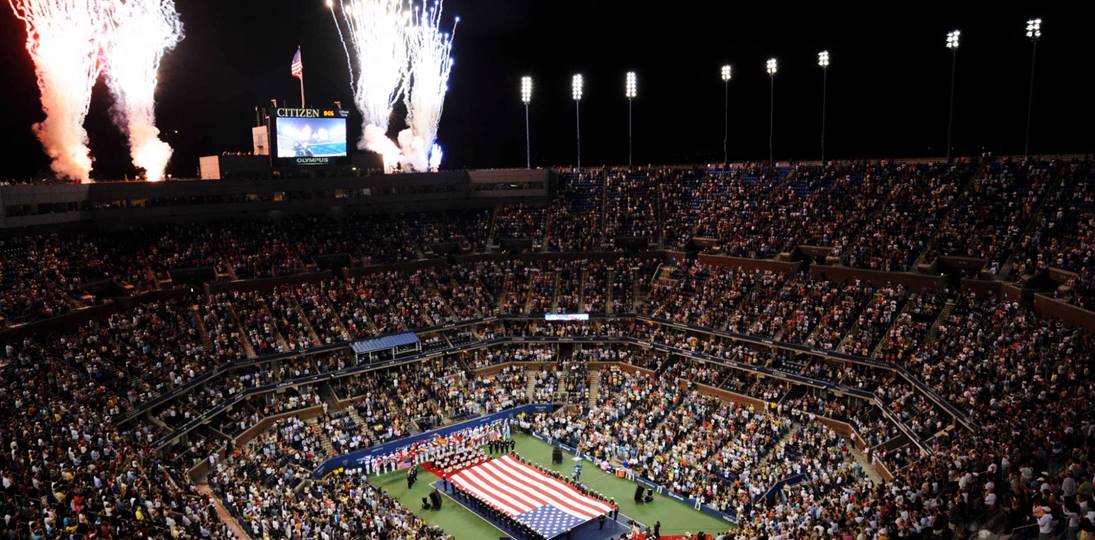 ABOUT TENNIS
Tennis, original name lawn tennis, game in which two opposing players (singles) or pairs of players (doubles) use tautly strung rackets to hit a ball of specified size, weight, and bounce over a net on a rectangular court. Points are awarded to a player or team whenever the opponent fails to correctly return the ball within the prescribed dimensions of the court..
ABOUT ARTHUR ASHE STADIUM
Arthur Ashe Stadium, built in 1997 at the USTA National Tennis Center in New York City, is the world's largest tennis-specific stadium. Arthur Ashe Stadium with retractable roof installed, 2016.
ABOUT THE EVENTS
The biggest event at the Arthur Ashe Stadium is the US Open. The United States Open Tennis Championships is a hard court tennis tournament. The tournament is the modern version of one of the oldest tennis championships in the world, the U.S. National Championship, for which men's singles was first contested in 1881.
ABOUT
Enjoy professional tennis at the US Open. Enjoy an amazing atmosphere filled with fans who eat, sleep, and breath tennis.
BOOK
Contact
1-718-760-6363