KEY BISCAYNE OPEN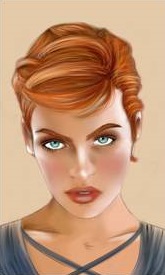 IVA
KEY BISCAYNE OPEN Key Biscayne, FL $150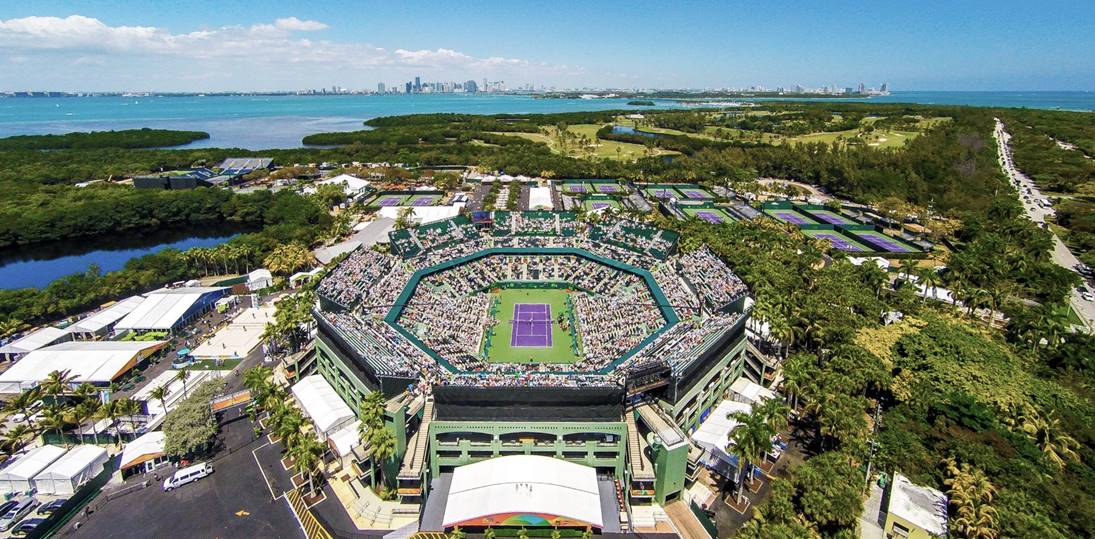 ABOUT TENNIS
Tennis, original name lawn tennis, game in which two opposing players (singles) or pairs of players (doubles) use tautly strung rackets to hit a ball of specified size, weight, and bounce over a net on a rectangular court. Points are awarded to a player or team whenever the opponent fails to correctly return the ball within the prescribed dimensions of the court.
ABOUT CRANDON PARK TENNIS CENTER
The Tennis Center at Crandon Park is a tennis facility in Key Biscayne, Florida. It features a 13,800-seat venue named Stadium Court as its centerpiece, and had been home of the Miami Open since 1987 until 2018.
ABOUT THE EVENTS
The Key Biscayne Open is one of the biggest events at Crandon Park Tennis Center. The Miami Open, sometimes known as the Miami Masters, is an annual tennis tournament for men and women currently held in Key Biscayne, Florida, an island town just off the coast of Miami.
ABOUT
Watch professional tennis at Crandon Park Tennis Center in Key Biscayne, near Miami, Florida
BOOK
Contact
(305) 365-2300