BNP PARISBAS OPEN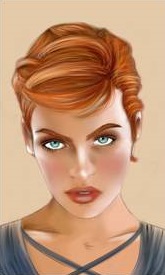 IVA
BNP Paribas Open Florianopolis, Brazil $685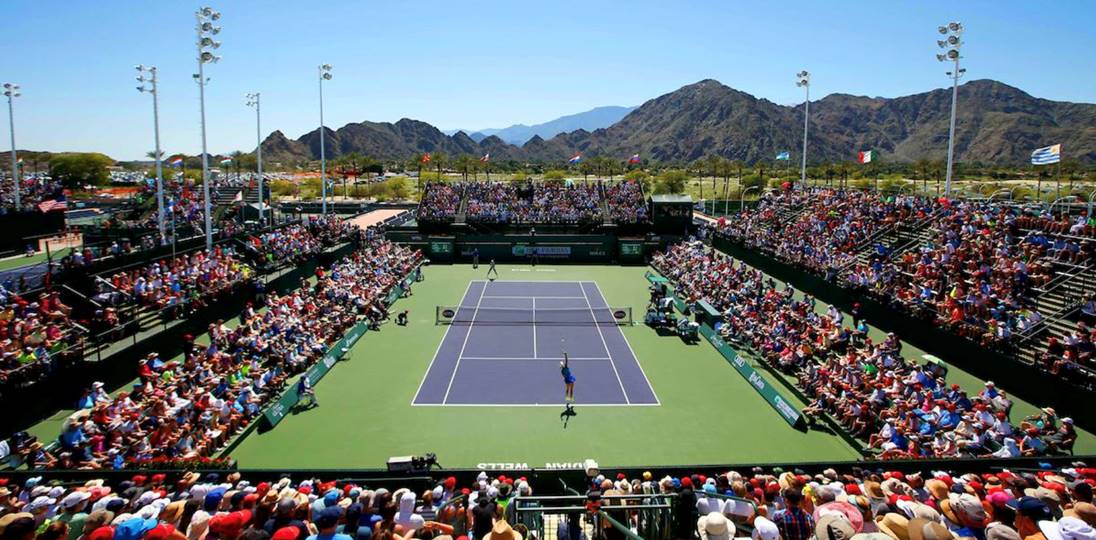 ABOUT TENNIS
Tennis, original name lawn tennis, game in which two opposing players (singles) or pairs of players (doubles) use tautly strung rackets to hit a ball of specified size, weight, and bounce over a net on a rectangular court. Points are awarded to a player or team whenever the opponent fails to correctly return the ball within the prescribed dimensions of the court.
ABOUT BNP PARIBAS OPEN
The Indian Wells Masters, also known as BNP Paribas Open and the WTA Indian Wells Open, is an annual tennis tournament held in March at the Indian Wells Tennis Garden in Indian Wells, California, United States.
ABOUT THE EVENTS
Events also hosted at the Indian Wells Tennis Garden, where the BNP Paribas Open is played, include Senior Cup, Pre-Qualifiers, Tri-level Championships, Oracle Collegiate Challenge, and Oracle Challenger Series. Events played at the Indian Wells Tennis Garden give fans good weather and amazing views of the California landscape.
ABOUT
Enjoy the California sunshine while watching professional tennis at the BNP Paribas Open.
BOOK
Contact
760-200-8400