HIMALAYAN EXPERIENCE: K2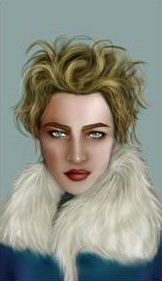 INGRUN
HIMALAYAN EXPERIENCE: K2 Northern Pakistan $1200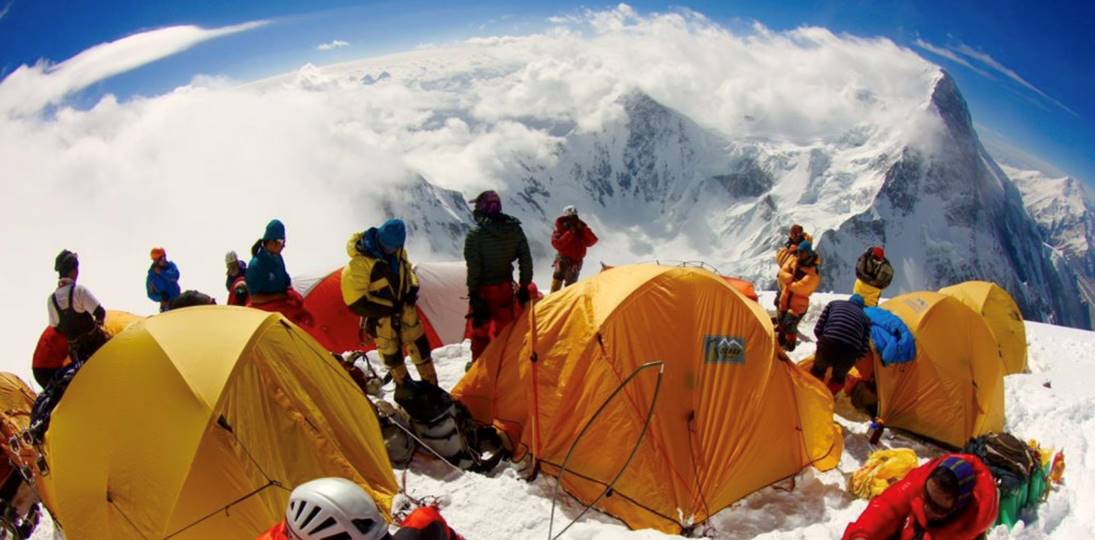 ABOUT K2
K2 is the second highest mountain in the world at 8,611m (28,251ft), lying on the Chinese-Pakistan border in the Gilgit-Baltistan region of Northern Pakistan. It is thought that due to its remoteness K2 never acquired a local name in the same way that K1 did (now locally known as Masherbrum), and so the name K2 has stuck, although some claim it to be known as "Chogori" meaning 'Big Mountain', but little evidence suggests this is widely used. K2 is an extremely challenging mountain to climb, and is known as the "Savage Mountain", and is also the only 8,000er which has never been climbed in the Winter.
ABOUT HIMALAYAN EXPERIENCE
Himalayan Experience offers world renowned guided mountaineering and trekking expeditions to Everest, Manaslu, Lobuche and Lhotse It is one of the longest established expedition organisers in the Himalaya, with an enviable reputation for summit success and an unrivalled client safety record.
ABOUT THE EVENTS
Himex uses the "Cesen route" to climb the mountain, using a basecamp and 4 higher camps up the mountain, and is done over a 67 day programme. This route joins up with the well known "Abruzzi route" further up the mountain, but we consider our route safer because it avoids the 'Black Pyramid' which is the first big obstacle on the Abruzzi.  
ABOUT
Plan a trip to the dangerous Summit of K2, the second highest mountain in the world.
BOOK
Contact
(+44) 790 449255