BUNDESLIGA SEASON PASSES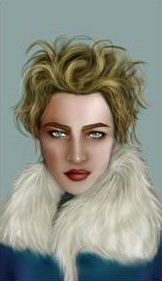 INGRUN
BUNDESLIGA SEASON PASSES Germany $267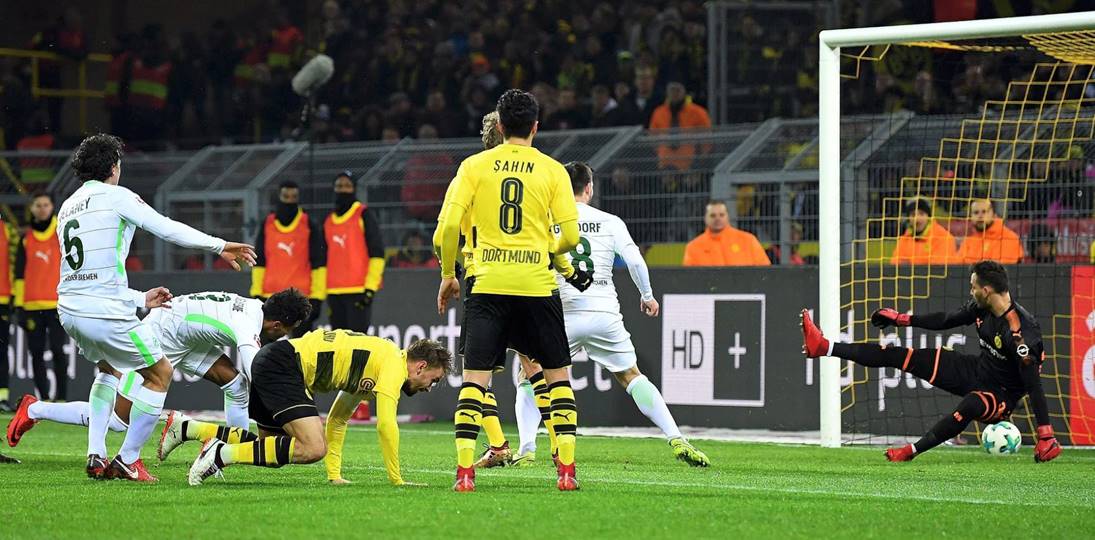 ABOUT BUNDESLIGA
The Bundesliga is a professional association football league in Germany and the football league with the highest average stadium attendance worldwide. At the top of the German football league system, the Bundesliga is Germany's primary football competition.
ABOUT BUNDESLIGA FOOTBALL TEAMS
The Bundesliga comprises 18 teams and operates on a system of promotion and relegation with the 2. Bundesliga. Seasons run from August to May. Most games are played on Saturdays and Sundays, with a few games played on weekdays. All of the Bundesliga clubs qualify for the DFB-Pokal. The winner of the Bundesliga qualifies for the DFL-Supercup.
ABOUT THE EVENTS
Events in Bundesliga include the World Cup Series. Bayern Munich, Borussia Dortmund, Schalke and Eintracht Frankfurt went global this summer during the Bundesliga World Tour across Asia and the USA, playing a host of friendly matches and meeting their fans up close.
ABOUT
The Bundesliga football league is a big event in Germany and brings in many fans worldwide.
BOOK
Contact
+49 (0)69 65005 - 0