ALLIANZ ARENA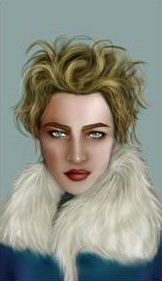 INGRUN
ALLIANZ ARENA Munich, Germany $24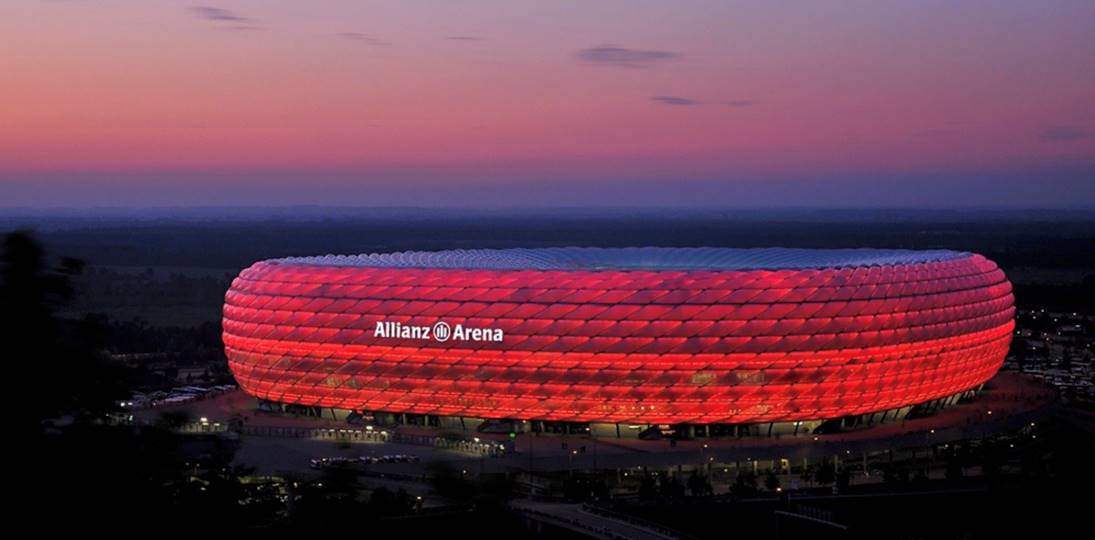 ABOUT BAYERN MUNICH
FC Bayern Munich is Germany's most successful soccer team and is considered one of the best teams in Europe with numerous domestic and international titles.
ABOUT ALLIANZ ARENA
The Allianz Arena, opened in 2005, was designed purely as a football stadium. The architecturally unique arena was constructed in under three years. Read on for comprehensive facts and figures about the state-of-the-art stadium in the heart of Europe.
ABOUT THE EVENTS
An exclusive business meeting, a presentation or simply a private party - the most modern football stadium in the world offers the ideal and extra special setting for your event. The Allianz Arena is not only the stage for world-class football. It is available between games as a multi-faceted and inspiring location for a broad range of events.
ABOUT
Allianz Arena is a football stadium in Munich, Bavaria, Germany with a 75,000 seating capacity.
BOOK
Contact
(+49) 89 699 31-0