VENICE SIMPLON ORIENT EXPRESS
EMELIE
VENICE SIMPLON ORIENT EXPRESS ‌$4,268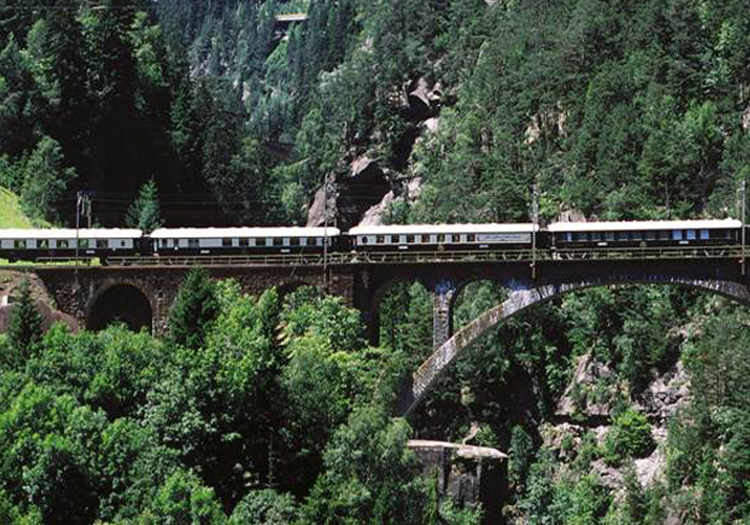 AB0UT VENICE SIMPLON ORIENT EXPRESS
The Venice Simplon-Orient-Express is the most storied set of carriages in the world. It promises to take you not just across Europe, but to transport you back in time. With its polished wood, sumptuous upholstery and antique fixtures, the train epitomizes the glamour and elegance of the Golden Age of travel.
ABOUT TRANSPORT
This stunning vintage train dashes across the European Landscape, allowing guests to travel wherever they want to go in the lap of luxury. Guests are treated to all kinds of delicious teas, entertainment, and other perks when they travel on the Venice Simplon Orient Express. There are also cars dedicated to lounges, bars, and other amenities.
ABOUT THE EVENTS
Not unlike a cruise on land, this lovely train hosts journeys that last several days, stopping at all kinds of landmarks on its way. During the trips, guests have the freedom to spend two days in the destination, absorbing the town however they see fit.
ABOUT
Take a trip on the Venice Simplon Orient Express! You won't regret it!
BOOK