ART DECO
EMELIE
"ART DECO" STYLE VILLA IN THE MONT BORON AREA OF NICE‌$3,635,691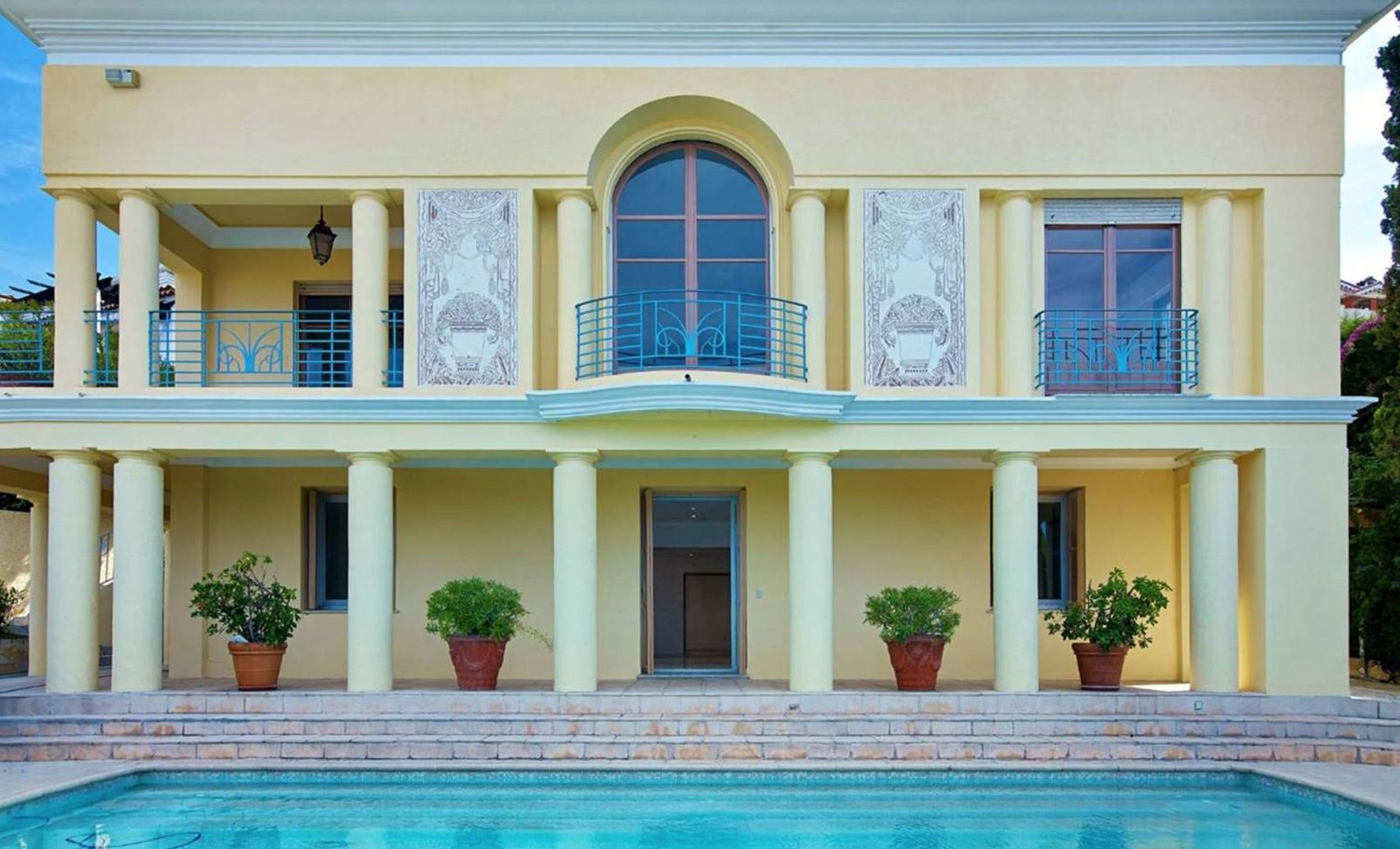 ABOUT VILLA
Charming '"Art Deco"villa, completely renovated with high quality finishes, and enjoying, with respect for its authenticity, high ceilings and beautiful living spaces. Over 380 m² the house mainly features 7 bedrooms, 5 bathrooms / shower rooms, a spacious reception and dining area, as well as a playroom with home cinema. Located on a 700 m² garden, the property enjoys a beautiful pool and stunning terraces.
ABOUT SOTHEBY'S INTERNATIONAL REALITY
The Sotheby's International Realty® "Global Affluence: The Emerging Luxury Consumer" report provides an overview of the confidence, purchasing patterns and luxury real estate intentions of high-earning consumers, well on their way to traditional wealth status, from the United States, United Kingdom, United Arab Emirates, India and China.
ABOUT HOME
Bedrooms 7 Bathrooms  5 Square Feet 4,090 Acres
BOOK