Hotel Villa Cosy
EMELIE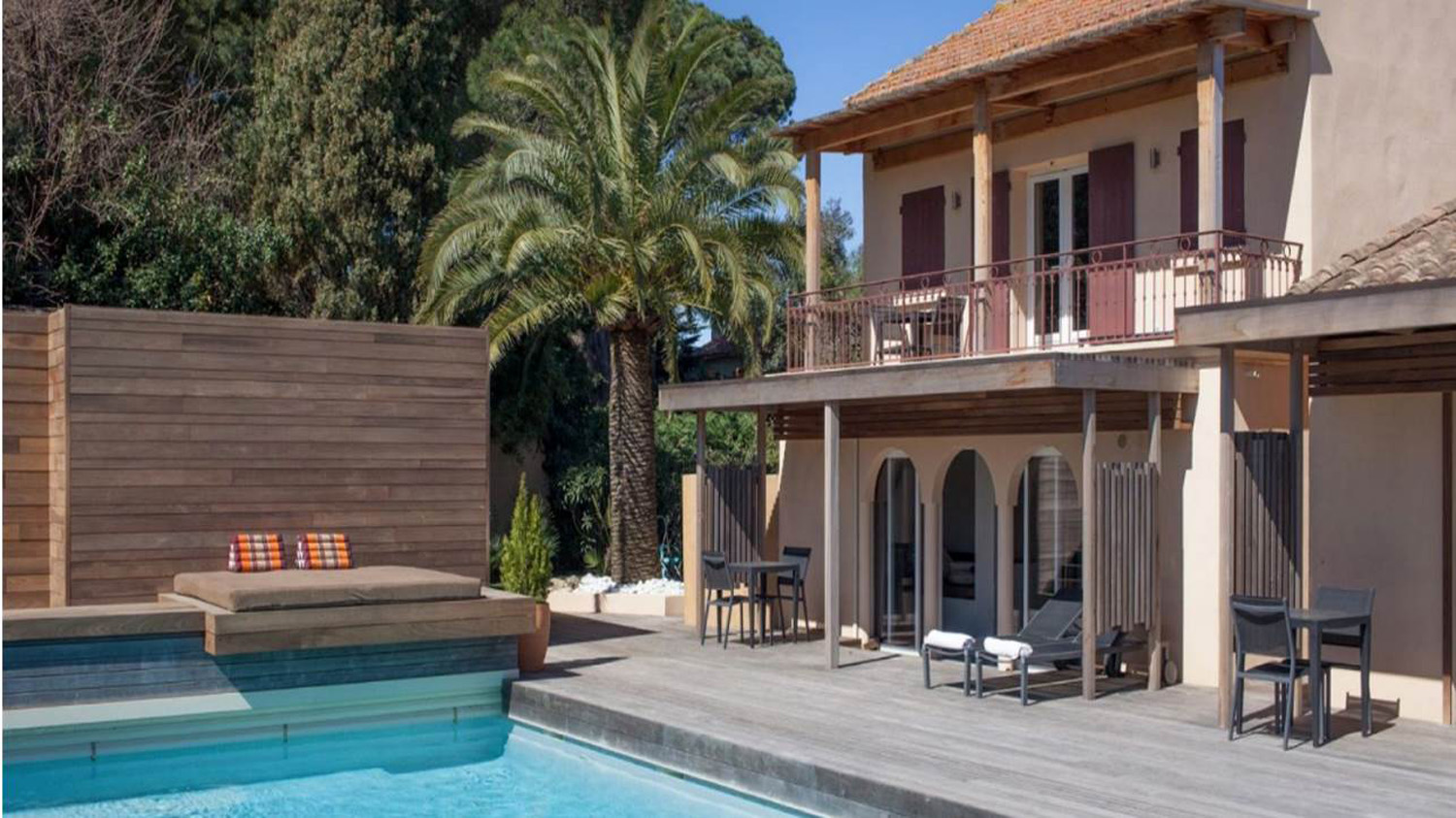 ABOUT PROPERTY
Around the pool, the heart of the hotel, stand 13 rooms & suites of Villa Cosy. The swimming pool is 15 meters long and 6 meters wide and is surrounded by teak beach sun loungers, bath towels and parasols, allowing you to enjoy the sunshine of the Cote d'Azure. A nice waxed concrete shower with original design invites soft rain before and after swimming.
ABOUT ST TROPEZ
Saint-Tropez, the most famous fishing port in the world owes its international notoriety to celebrities who came to vacation or stayed there.
ABOUT THE EVENTS
Saint-Tropez is also events that punctuate the year through the seasons, some of which have an international influence: the bravado of Saint Tropez, the Euro-Festival Harley Davidson, the international Polo Cup, the fireworks, the sails of Saint-Tropez and the Paradis of Porsche.
ABOUT THIS EXCURSION
Located in Saint-Tropez
BOOK