PRIVATE FLY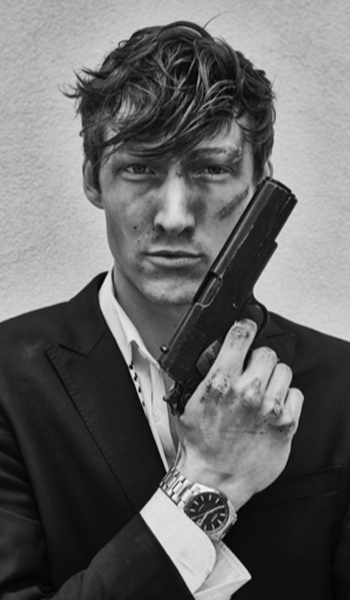 NAPOLEON
PRIVATEFLY LOCATION VARIES PRICE VARIES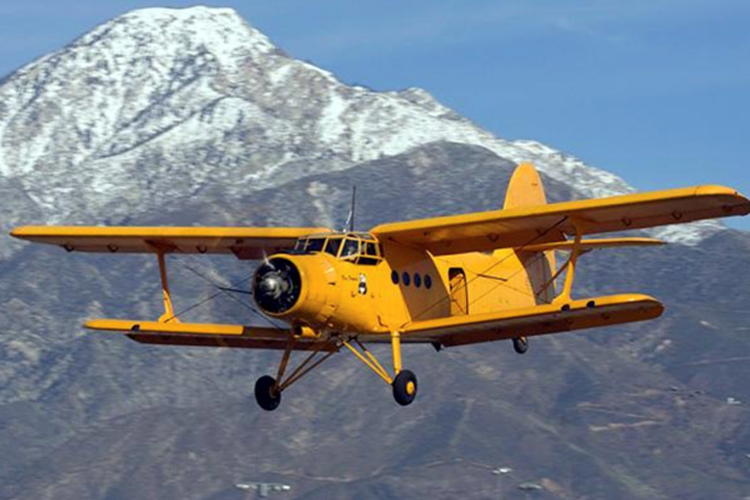 ABOUT AIRCRAFT
The An-2 is an durable, light, single-engine aircraft designed by Antonov. It is capable of carrying 12 passengers but in other roles it is also used for parachute drops and agricultural work. Its extraordinary slow-flight and STOL capabilities make it supremely suited for short airfields, and some specialized variants have also been built for cold weather and other extreme environments.
ABOUT EVENTS
Propeller Aircraft are the most economical choice for short to mid-range trips. While operating in and out of regional airports with short runways, propeller aircraft can cruise at speeds of 300 knots and non-stop ranges of about 1,500 miles, with an average flight duration of approximately 3 hours.
ABOUT PRIVATEFLY
PrivateFly is a leading global booking service for private charter flights. Since we revolutionized private jet charter booking when we launched in 2008, PrivateFly has always believed in going above and beyond in everything we do. With 7,000 aircraft in one global network, a live pricing platform, infinite routes worldwide, airports and security to negotiate, and safety records to evaluate; we know that speed matters. But we also know performance matters more. Performance that's fast when you need it to be, without ever compromising safety. That searches for the best options to save you time and money. And brings together deep insight, unrivaled expertise and superior technology to give you outstanding service.